What Are The Things You Must Do In Mississauga?
Mississauga is a city in the Canadian province of Ontario. It is situated on the shores of Lake Ontario in the Regional Municipality of Peel bordering Toronto to the east.
When people think about Mississauga, Canada, they may not realize that it had a lot to offer. People may assume that Mississauga is out in the barren areas, but they are mistaken. It is actually located near Toronto and it has plenty of things for visitors and residents to do. There are things for people of all ages and with a variety of interests to engage in. All that is required is learning what there is and then going and doing it.
It is easy to come up with a list of hundreds of things to do in Mississauga, but it is better to narrow it down to what you like the most. That is still plenty to choose from and there should be something for everyone.
1. Visit Mississauga Celebration Square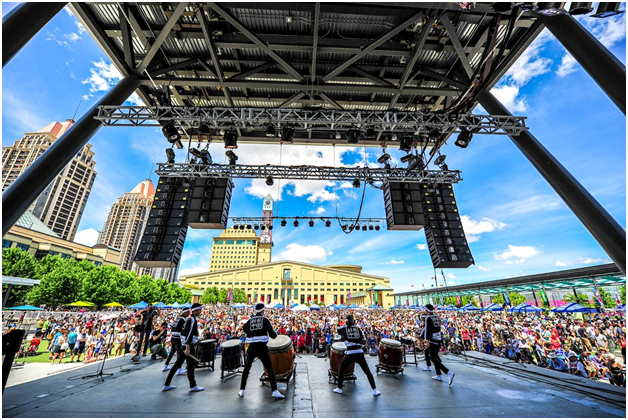 Mississauga Celebration Square is a must to visit to watch number of events and festivals.
Located at City Hall, this modern area is the place to visit in the city for outdoor fun. Regular performances take place on the large stage at the southern end. Don't worry if you can't see the performer over the crowds; two large screens mounted high on either side of the stage broadcast the performance in real time.
Down one side of the square are a wide variety food trucks selling everything from your standard burgers and fries to ethnic foods of all kinds. Throughout the summer, the Lion's Farmers' Market takes place each Wednesday from 9am to 5pm. Swing by for the freshest produce from local producers along with baked goods and preserves. Other events take place here on a regular basis as well, just check out the website for the schedule.
Parking is easy. Just park in the main lot right under Celebration Square accessed off Duke of York Drive.
The square is a movable stage, a snack bar, extra seating, and sports and gaming facilities (basketball nets, hockey arena, chess and checker boards) including a skate park. Some of the events included Senior's day on Tuesday, Family day on Wednesday, Vintage car Thursdays, with the main events being the Canada Day celebration, Rotary Ribfest, Tree Lighting Ceremony, and Beachfest.
Celebration Square hosted public viewing parties when the Toronto Raptors played in the 2019 NBA Finals, adopting the name "Jurassic Park West" in reference to the main "Jurassic Park" at downtown Toronto's Maple Leaf Square.
2. Go to Art Gallery of Mississauga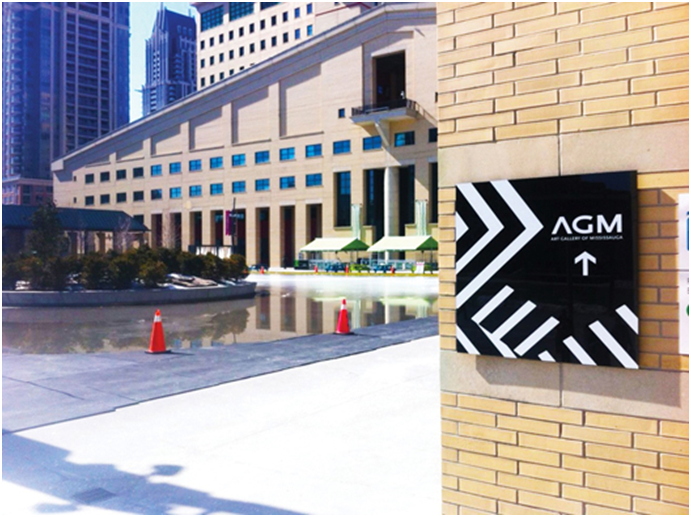 The Art Gallery of Mississauga is one of the top cultural hot spots in the city. In this well-thought-out space, a stellar showcase of regularly changing exhibits are curated from the gallery's permanent collection. In addition to these shows, temporary exhibits rotate through on a regular basis.
The Art Gallery of Mississauga is located on the ground floor of the Civic Center building. Admission to the Mississauga Art Gallery is free, although donations of any amount you feel is appropriate are greatly appreciated. AGM (Art Gallery of Mississauga) has over 500 copies and is working on creating a digital gallery led by gallery assistant Aaron Guravich.
3. Shop at Square One Shopping Centre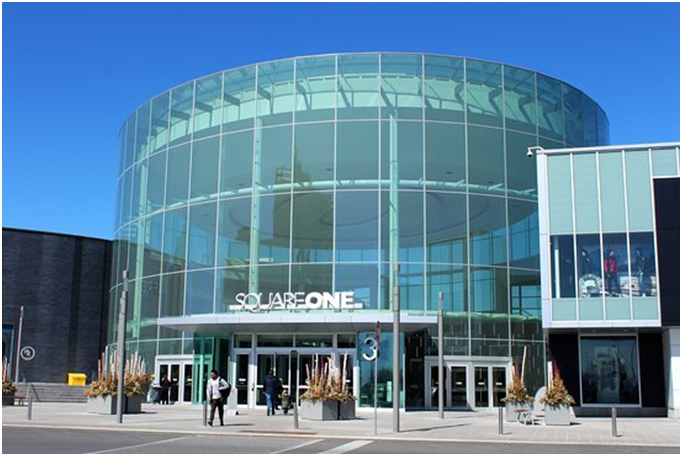 Mississauga also boasts one of the largest shopping malls in Canada called Square One Shopping Centre, located at the City Centre. It has 350+ retail stores and services and attracts 24 million annual visits and over $1 billion in annual retail sales. It operates on most holidays (the exceptions being Good Friday, Easter Sunday and Christmas Day), making it the only shopping mall in the city and one of the few in the Greater Toronto Area that does so. The mall is surrounded by several bars and restaurants, as well as the City Hall, the Central Library, and Playdium.
It is also one of the largest malls in Canada. Over the decades, the mall has evolved and grown, and today it is the premier destination in Mississauga for shopping. Inside, 330 shops across the retail spectrum vie for your hard-earned dollars. Retailers include an Apple Store, Hudson's Bay, and one of only two Ontario locations of fashion retailer Simons.
Square One has undertaken significant renovations over the past few years to enhance the shopping experience. These improvements include high ceilings with skylights; wider walkways; improved parking options; and a new dining area called the Food District, which showcases the latest in dining innovation.
4. Enjoy Jack Darling Memorial Park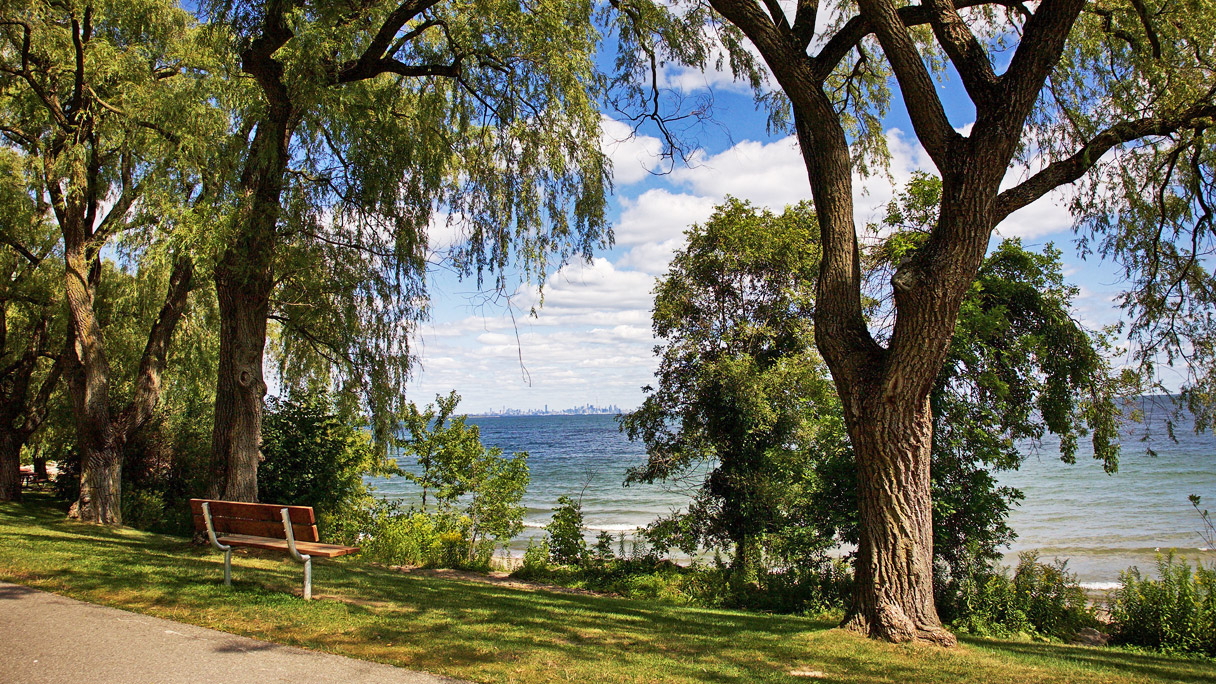 Mississauga has over 500 parks, and Jack Darling Memorial Park is right near the top of the list when it comes to favorites. Located on Lake Ontario, this large park has a bit of everything for everyone. Home to one of Mississauga's best beaches, tennis courts, a splash pad, playgrounds, and group picnic sites, it's the perfect place for an in-town family get-together. In the winter, the toboggan hill is one of the highest in the city.
The park is also popular with dog owners, the massive dog run in the park is one of the best in Ontario, complete with sandy areas, shrubs, and wide-open spaces, where Fido can chase all his or her new best friends.
5. Watch Exotic Birds at Rattray Marsh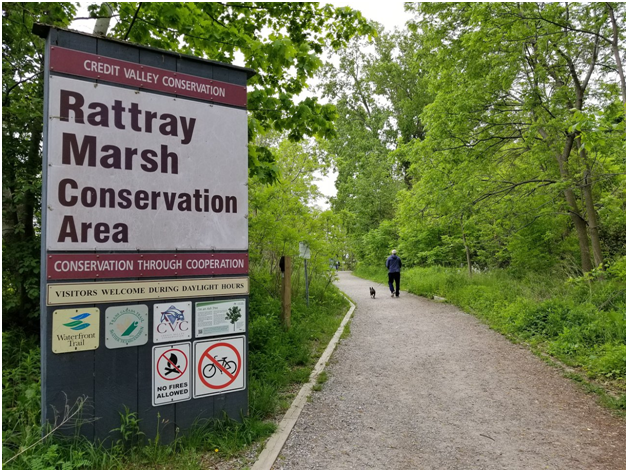 This is one of Mississauga's hidden natural areas is a place well worth seeking out. Found in the southwestern part of the city along Lake Ontario, this wonderful wetland is a hot spot for wildlife spotting.
Stroll the extensive boardwalks and pause at the elevated viewing platforms to try and catch a glimpse of a green heron, a wood warbler, or just turtles sunning themselves on a partially submerged log. The park is especially fun to visit in the early spring, when the chorus of spring peeper frogs is almost deafening.
Be sure to wander down to the waterfront and check out the unique beach made up of rounded rocks in various colours. Access is easy by walking in from nearby Jack Darling Park, where you'll find extensive parking spots and washrooms.
6. Learn History At Bradley Museum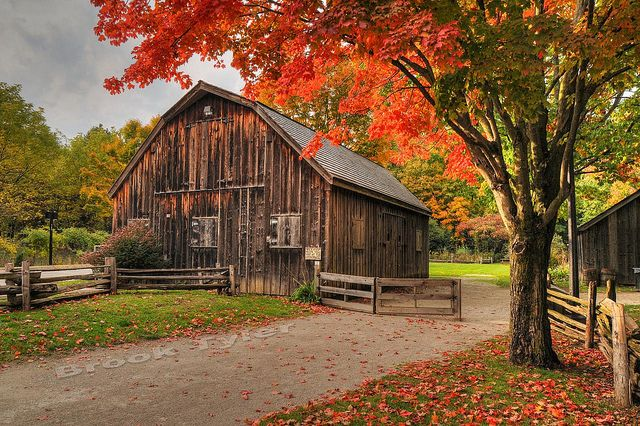 This is an interesting place to learn about the history of the early settlers in the Mississauga area,. The two-acre park has four buildings; three are of historical note.
The Bradley House was saved from the wrecking ball in 1959. The saltbox-style farmhouse dates from 1830. The interior of the home has been meticulously restored to its original appearance, with wonderful old hardwood floors and period furniture.
Nearby is the Anchorage, a Regency-styled cottage dating from 1820. Today the home is a museum. One of the notable items to see is the Skynner Cup, a silver urn presented to the owner from the residents of Malta.
The grounds of the house are a nice place to walk, with trails threading through massive old maple trees. As you stroll along, check out several additional buildings spread around the property, including a log cabin and a few outbuildings.
A visit here is easily combined with a visit to the Rattray Marsh located nearby.
7. Walk In To Recreation Clubs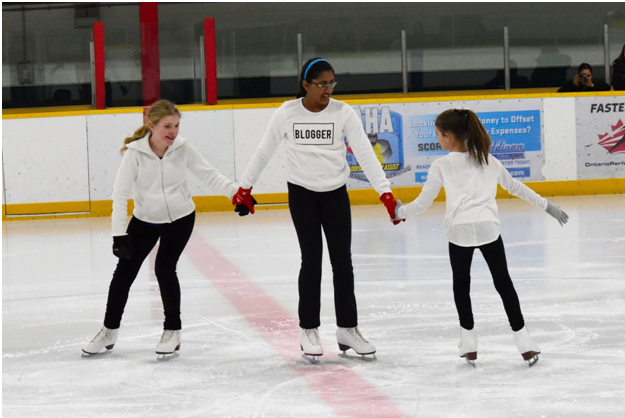 Recreational clubs include the Mississauga Figure Skating Club, Mississauga Synchronized Swimming Association,Mississauga Canoe Club, Mississauga Scrabble Club, Don Rowing Club at Port Credit, International Soccer Club Mississauga, and the Mississauga Aquatic Club. There are over 481 parks and woodlands areas in Mississauga, with nearly 100 km of trails that users can traverse. Mississauga is home to many indoor playgrounds including Playdium, Kids Time Family Fun Centre, KidSports indoor playground, and Laser Quest Centre. There are over 26 major indoor playgrounds in the city of Mississauga.
8. Play Slots at Casino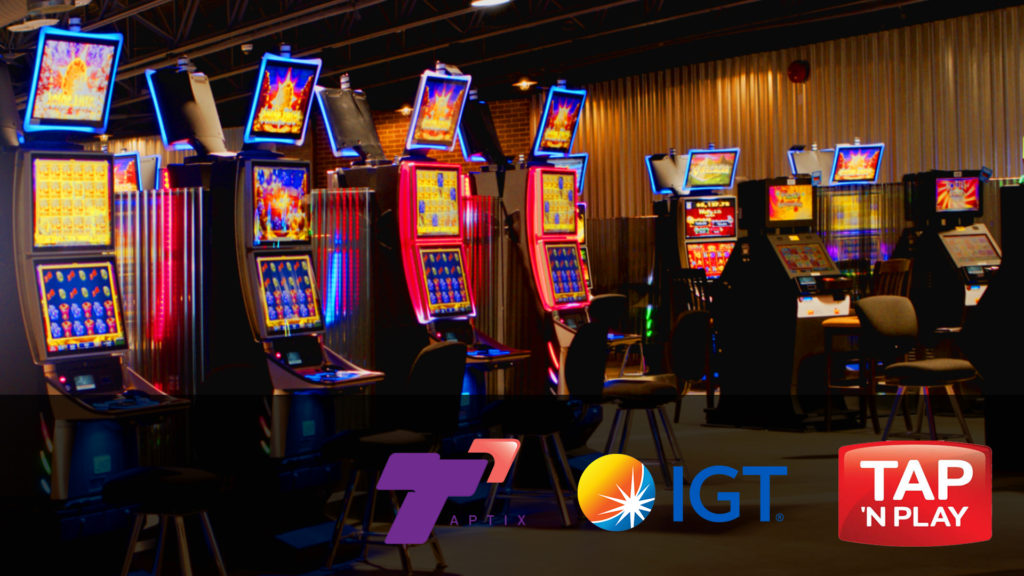 Mississauga has casinos to visit and play casino games. The most popular is Rama Gaming Centre. Their Mississauga location offers  guests over 30,000 sq feet of entertainment, dining and gaming excitement. There are over 400 Vegas style casino games, and features their new ultra modern bingo gaming facility where guests can enjoy either traditional or electronic bingo games. This location is also a host to various charitable events and vibrant parties that can keep you entertained for hours. You can visit the casino at 2295 BATTLEFORD ROAD, MISSISSAUGA, ON, L5N 2W8
Besides the above things to do in Mississuaga you can also venture for awesome bars and food joints or visit the famous temples and churches.
What Are The Things You Must Do In Mississauga?

,