Best 5 Casinos in Toronto, Ontario to Play Keno
Toronto is a place that is packed with some really amazing casinos where hope springs high. You can find several appealing places to place your bets, stay within city limits, or can also visit plenty of casinos which are close to your vicinity.
Here, I have compiled a short list of top casinos in and around Toronto and play keno!
1. Casino Rama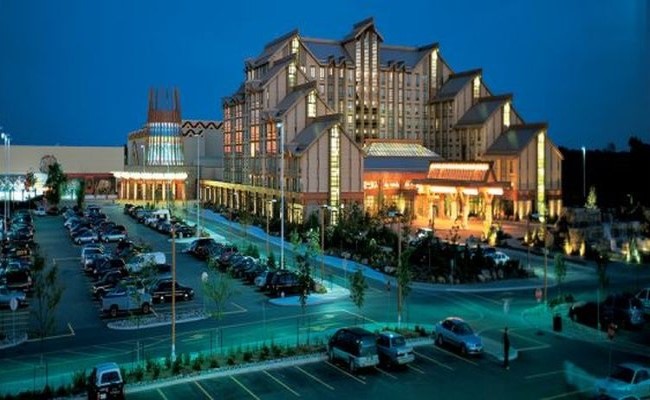 To visit this casino you will have to travel about two hours from the city but it is worth traveling and driving for 2 hours. This casino is paced with a number of table games to choose from, where you can find everything from craps to blackjack, you will have the choice of over 2500 slot machines, and live performances also taking place on an almost nightly basis.
Casino Rama has nearly 200,000 square feet of gambling excitement under one roof with thousands of slots and video poker machines, over 100 gaming tables, and a live action poker room with 12 tables spreading your favorite games 24/7.
Slots choices run from traditional reel machines to blockbuster progressive video bonus slots in all denominations.
Table players can choose from 110 tables offering  15 basic games with countless variations. Play straight up blackjack, roulette, and craps or try your hand at games like Spanish 21 or Blackjack Switch.
The Casino Rama Poker Room is open 24 hours a day, 7 days a week spreading Limit and No Limit Texas Hold 'Em so there is always a game going on. Size up your opponents and wait for the next table or phone ahead (up to an hour in advance) to reserve your seat at the table of your choice. Casino Rama now offers a bad beat jackpot for cash games of Limit and No Limit Texas Hold 'Em – tournament seats are not eligible for the jackpot.
2. The Ex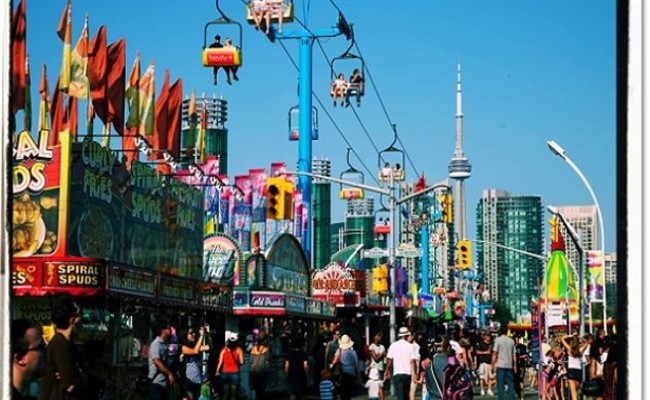 If you are looking for visiting a casino action, but without leaving the comforts of the city and without making an outside trip, better head to The Ex. This is CNE casino that is equipped with WAR, blackjack, roulette, Spanish 21, 3-card poker, Texas hold 'em and much more. But the fact is, unfortunately, it's only open for a short time of about a month every summer. So, you need to plan accordingly.
3. Casino Niagara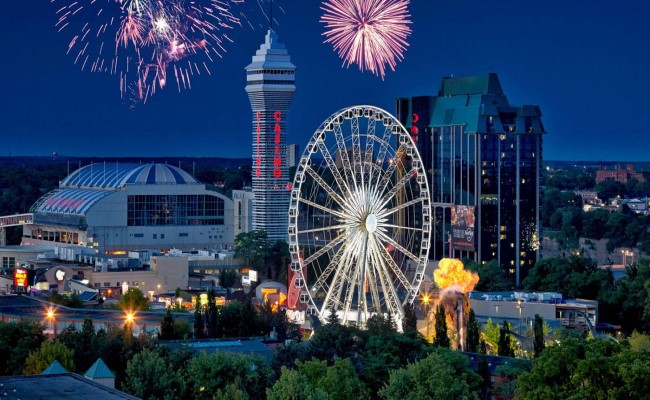 This casino is yet another tried and true place in Niagara for those with a taste for poker. The casino offers a number of gaming options, including 10 table games, 1,300 slots with multi-sport wagering, and live entertainment including keno. They also offer free live music on Friday and Saturday, which is amazing if you can't afford a paid performance after too many rounds of blackjack.
The casino offers the hottest gaming action and it features slot machines, 40 gaming tables, including a Poker Room. The casino is certainly the pinnacle of entertainment as visitors from all over the world come here to live the Niagara gaming experience. Table games featured in the casino include Blackjack, High Card Flush, Three Card Poker, Roulette, Spanish 21 and so much more. Visitors can enjoy an exotic meal at one of the restaurants, enjoy a cold beer or try out some of the best games of chance.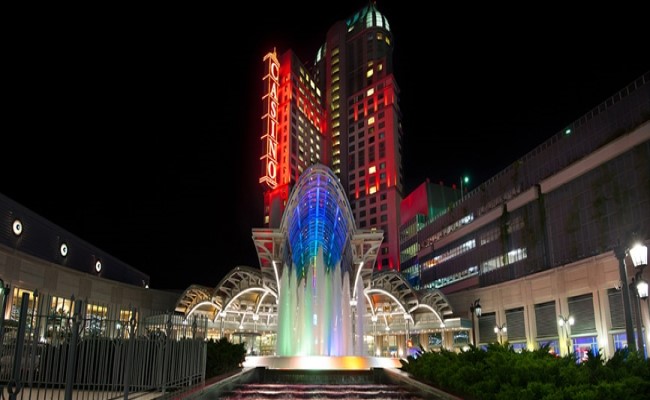 Located in Niagara Fall, this Fallsview casino is widely flocked by thousands of casino enthusiasts for good reason. This casino boasts over 20 table games, more than 3,000 slots, and million dollar jackpots. It's actually a real entertainment destination, hosting almost 250 shows every year with big-name performers like Tony Bennett ZZ Top.
At 2.5 million square feet, Fallsview Casino Resort is the largest gaming resort facility in Canada and located only 90 minutes from Toronto and 45 minutes from Buffalo, New York. The property features a 374 luxury room and suites hotel, more than 20 dining options, a full-service spa, and fitness center, dozens of shops and restaurants, and over 30,000 feet of meeting and convention space.
The Fallsview Casino offers more slot machines ranging from $0.01 to $100, and over than 130 gaming tables featuring baccarat, roulette, and craps.
5. Great Blue Heron Casino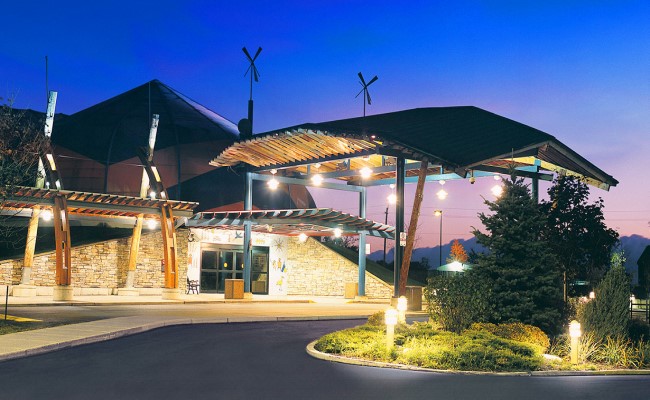 You can also satisfy your craving for keno or card-playing around Scugog. Here you can visit Great Blue Heron casino which is known to offer a ton of table games and the regular roster of slot machines. Here you can book your place online if you want to be a part of one of their many poker tournaments.
FAQs
Q1. Will you require proof of vaccination when visiting the above casinos?
Yes you will. In accordance with the government regulations, proof of full vaccination and government-issued photo identification is required before entering a casino in Ontario. For more information regarding proof of vaccination, including where it is required, you will have to visit the casino website.
Q2. What is accepted as proof of vaccination?
The following are accepted as proof of vaccination:
Ontario Residents: proof of vaccination – mobile or printed.
Non Residents: individuals visiting from outside the province or country will be required to show their full vaccination status
Q3. Do you also need mask to wear to enter the casino?
Yes you are required to wear a mask to enter the casino. Masks or suitable face coverings that cover nose, chin, and mouth (including face shields) are required for entry into the site as per Health and Safety policies. 
Q4. How old must I be to enter the Casino?
To enter the casino you must be 19 years of age or older. Security will request ID from patrons who appear under 30 years of age. Patrons who appear 21 years of age or younger will be asked to present two pieces of ID. Note that the Casino will only accept valid Government issued photo identification for the purposes of determining age or identity.
So, are you planning to visit Canada soon? Do not forget to pay a visit to above-stated popular and widely acclaimed casinos if you are looking to spend a decent time playing your favorite keno. Remember that due to COVID19 restrictions its the discretion of the casino to offer Keno lounge or not. The best option therefore is to play Keno games online at legit Canadian online casinos.