5 Best Casino Craps Apps for Android in Canada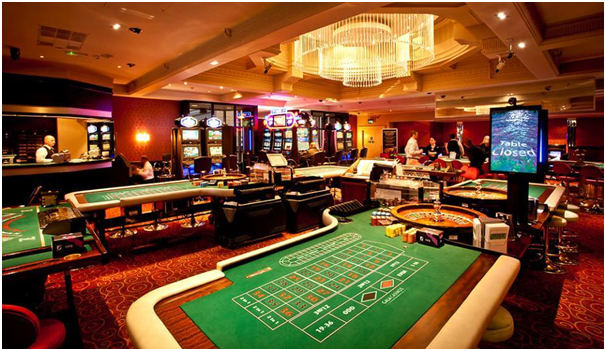 Craps is one of the most popular and exciting games loved by all types of players at the casino. These days due to advancement of technology this game is not only confined to land casinos but also available online as well as to enjoy with your cell phone in the form of apps be it your Android phone or iOS devices. All you need is just to download these apps on your phones and start to play.
Craps apps for Android are more popular as there are many interesting ones available to try compatible to almost all the Android devices and are available free to play. Besides many online casinos as offer their games to be played with cell phones have such casino apps offering great craps games to enjoy. Android gaming allows enjoyment of online Craps at anytime and from any place.
Here you will find the best craps for Android that you can have to enjoy this awesome game as well as learn how to play craps, the best bet in craps and the craps strategy to have some great wins.
Craps Apps that you can download from Google Play
1. Craps – Casino Style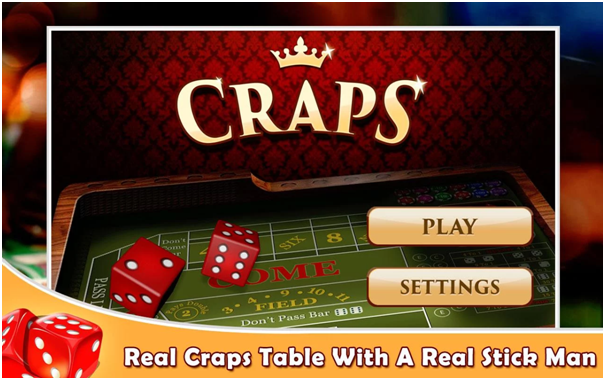 With more than 500,000 downloads at Google Play Store and with the rating of 4.3 with this app you can play and practice Craps like never before. The interactive application not only helps you learn Craps but you can also practice your strategy before heading to Las Vegas.
The dice is completely random and the game play is exactly how it will be in a real Casino. This app has been created by casino experts to match the real craps experience. Bet big, win big! The app has engaging graphics, sound and smooth game play. This craps game is the closest you can get to a real Las Vegas slots experience. You will find authentic Craps Table, realistic stickman calls, free coins to play the game and learn how to play Craps. Also you can keeps track of your winnings and losses, with option to reset. You can download this app from Google Play and if you have any query you can contact the support team at contact@phonato.com
2. Craps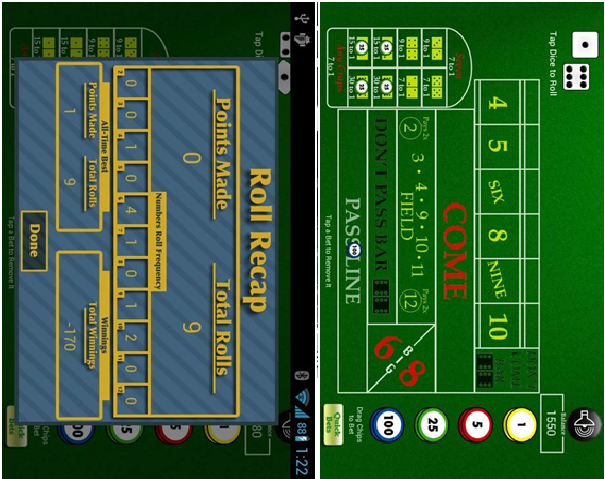 This free craps app for Android is a high-quality Craps game offers drag and drop betting, life-like animations, sounds, quick bet buttons, and a convenient roll recap screen. All of this costs you nothing to download on your Android device. In case you need to know more you can write to tim@tljtek.com
3. Easy Craps
Easy Craps is designed to be an app that allows you to practice strategy, learn the game, and most importantly have fun.
You will find a simplified Craps board. You select the intensity you want. Like it simple Pass line it is. Want the full experience, load up proposition bets (Place Bets, Any Craps, Horn Bets, etc.). The goal of this app is to bring the great game of Craps to everyone.
Easy Craps allows you to play at your own pace. Do not feel intimated by Craps, a tutorial helps guide you around the Craps board to give you assurance of how to play. A re-bet option has been added to allow for easier bets after loss. Easy Craps is a work in progress, and is always improving. Feel free to submit ideas on how to make Easy Craps even better. Coming soon is 3D rolling, and Voice Betting. Download this app from Google Play and in case of any query contact dev@titanium-data.com
4. Craps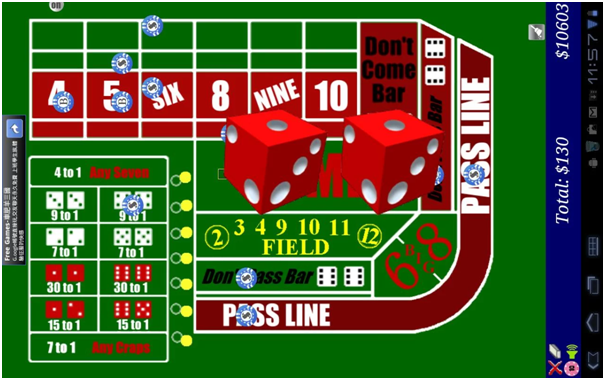 Here in this app you will find Carps using the built-in accelerometer. Craps is a game of rounds, The first round is called the come out roll. If the dice total on the come out roll is 2,3,7,11,or 12 the roll immediately ends the round. Download this app from Google Play and in case of doubt contact game developer july.support@gmail.com
5. Craps Table Craps Shoot Dice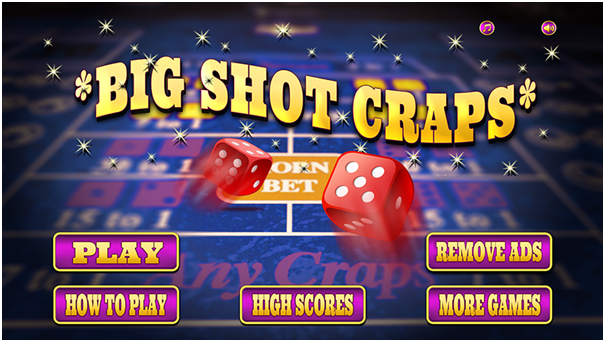 Find Craps strategies to help you finally win money in this app. Polish your overall playing strategy. Simulate casino craps using a variety of strategies. Helps you plan your Vegas Crapps Strategies before you play online craps or live craps real dice games! Craps Tutorial to learn craps and know the bets. The game is played in rounds, with the right to roll the dice by each real dice roller moving clockwise around the craps table at the end of each round. A dice roller may choose not to roll but can continue to bet. With table limits from $1-$1,000,000 you can download this app from Google Play and in case of any query contact the game developer josephbhadley@gmail.com
Besides these craps app you can also download some other craps app for Android like Play Las Vegas Craps Table; Craps Trainer; Real Craps; Best Craps Casino and Craps 3D Shooter.
Craps apps that you can download from the online casinos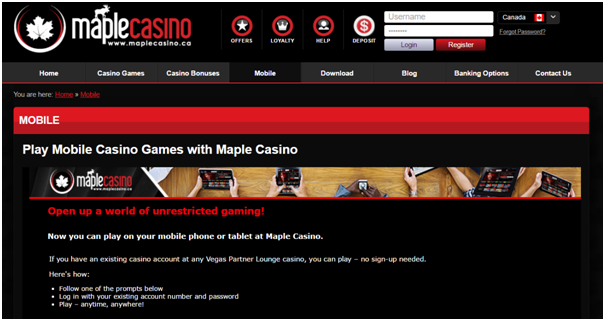 As you know that almost all the Canadian online casino and other online casinos offer their casino games to be enjoyed with cell phone devices. Also these games are compatible to Android phones be it any Android smartphone like Samsung, LG, Sony Ericcson, and HTC. These online casinos allows you to access the casino games including the game of Craps with your Android casino app.
Most of online casinos either offer instant play games and therefore you do not need to download any game app but just select the game of craps from the casino lobby and start the game show playing with real money or live craps. But many online casinos want you to download their casino app on your Androids and give you complete access to casino games including real money craps as well as live craps to play with Live dealer.
Android craps apps typically come with tutorials that guide new players through the download process and offer rules and directions for playing with cell phone and also making a real money deposit with the cashier. You can check out online casinos like Jackpot City Casino; Spin Palace Casino; Ruby Fortune Casino, Maple Casino and many others and try your luck to play Craps with your Android phone.
How to play Craps with Android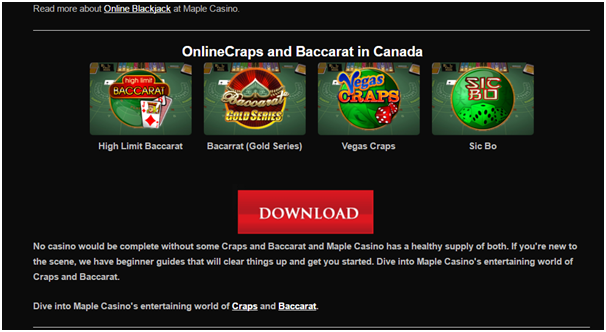 All casinos have the same rules at the Craps tables, regardless of the gaming platform, so Android Craps shouldn't be hard to adapt to if you are used to playing computer-based online Craps. A game of Android Craps begins with one or more rolls, called the "come out" roll. If these rolls land a 2,3, or 12, it is called "craps" or "crapping out" and results in a loss for anyone who bets the Pass line. If a come out roll results in a 7 or 11, it is referred to as a "natural," and means a win for Pass line bets. Any other roll (4, 5, 6, 8, 9, or 10), it is a "point" roll. At this time, to "pass" or "win," the player must roll the same point number a second time before a 7 is rolled. The house advantage is lowest on the come out role for Pass line bets, and this is true whether you are playing in a land-based casino, an online casino, or an Android Craps casino.
Real Money Android Craps
Once you have installed the Craps casino onto your Android device, you can then log in with an existing player account or create a new account. You may then begin playing Android craps. If you want to play craps on your Android for real money, you can fund your account right from your cell phone. Once you've established a payment method, it will be saved in your casino account for future use, so that you may fund your account quickly and easily from there on out.
If ever you have problems playing with your Android phone remember that all casinos have 24/7 customer support. They can help with deposits, withdrawals, game play, bets, and software issues, among other things.
Keep your eye out for special phone bonuses available only to play with your Android cell phone. Welcome bonus or sign up bonus is common to found at online casinos. As well as other other promotions too are available for you to grab.
Before you indulge in real money craps play you should understand the game rules as well as be thorough on craps bets even the new fire bet that pays if the shooter makes at least 3 or 4 different points.
Craps is a game of chance which means that the chances of you winning money and the chances of you losing money don't really mean anything when you get right down to it. Also make sure to practice your strategies by playing a few Craps games on your Android with free games apps that do not involve real money before going to online casinos for real money craps.
5 Best Casino Craps Apps for Android in Canada

,