6 Amazing Nightclubs in Calgary to Visit
Calgary is a colorful city that most people instantly think of visiting and cannot stop thinking of the Calgary Stampede when talking about Calgary.
This city's nightlife isn't just about country music and Western culture, its nightclubs have so many things to offer through its weekly event suiting all music tastes.
Here are the top 6 Nightclubs in Calgary:
1. Jimmy's Nightclub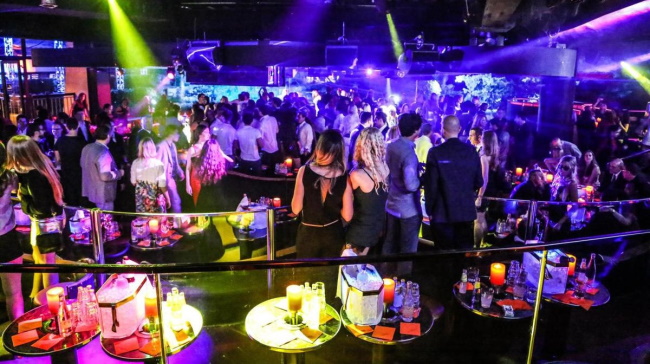 Running since the 1980s, this nightclub is located within the Coast Plaza Hotel. Being the oldest one, Jimmy's Nightclub has three bars inside to cater to the 600-capacity crowd. Every Friday you get to enjoy the best hip hop and reggae by DJ Newboy. Every Saturday night DJ Gemini attracts the crowd dancing to hip hop, electro, reggae, and top 40 hits.
2. Eden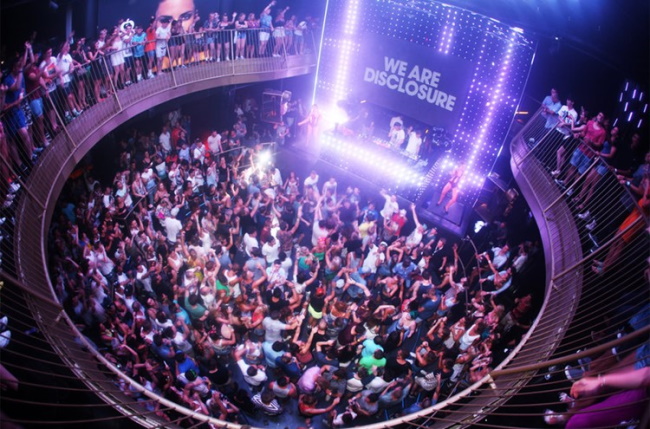 The Eden Nightclub is the in the heart of downtown Calgary, offering a vibrant, exclusive, and upscale 21+ nightclub environment to the people of this city. It features two club rooms, a VIP room, and a rooftop patio. You'll find a small patio with a circular bar in its middle, which is a popular choice with locals in the summertime. You can enjoy daily drink specials on Temptation Saturdays, Forbidden Fridays, and S.I.N Sundays.
3. Commonwealth Bar & Stage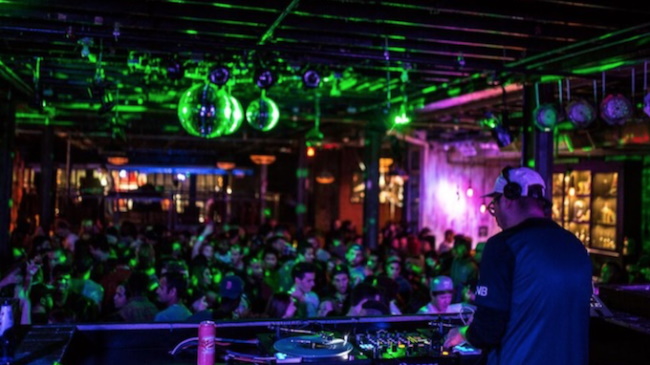 Situated in a converted warehouse, Commonwealth Bar & Stage was introduced by local DJs and producers passionate about music. This nightclub has two floors which are the perfect place to be on Friday and Saturday nights when you can have the choice between top 40 and old rock and dance, or classics versus hip hop.
4. Bespoke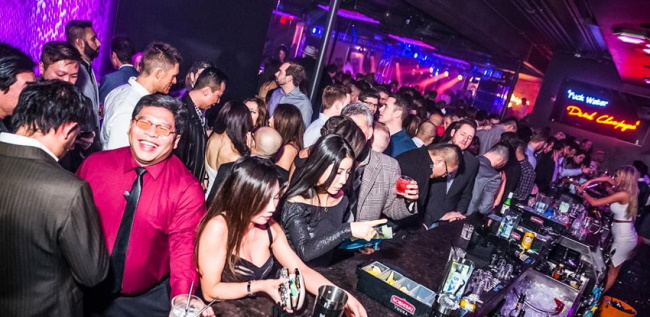 Bespoke is one of the only six Funktion One Sound Systems in Canada. This pub leaves no stone untouched to create a nightlife experience like no other. It features international music acts and producers, and premium bottle service. On Fridays, you get to experience a unique mixture of house music, mash-ups, and hip hop, whereas Saturdays include rap, old school, and R&B music.
5. Habitat Living Sound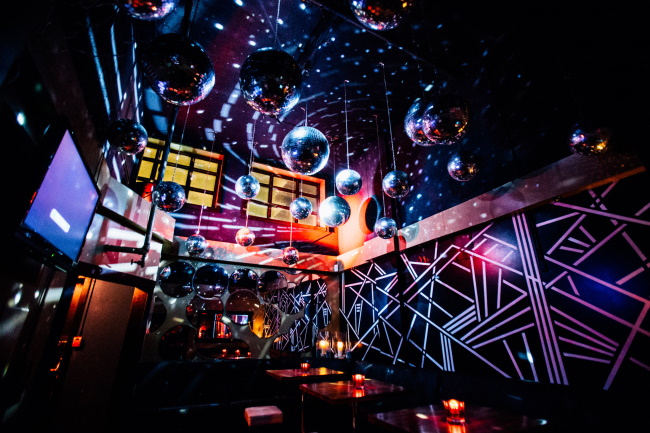 Habitat Living Sound is own by a DJ and operated Calgary nightclub since 2008. Having a cumulative experience of over 75 years of the music industry, the team is also the creators of StudioSocial, which is about developing and enhancing the local electronic music community. It is a boutique micro club specializing in techno and house music. You get to experience live electronic performances, and off the beaten path genres of electronica.
6. Cowboys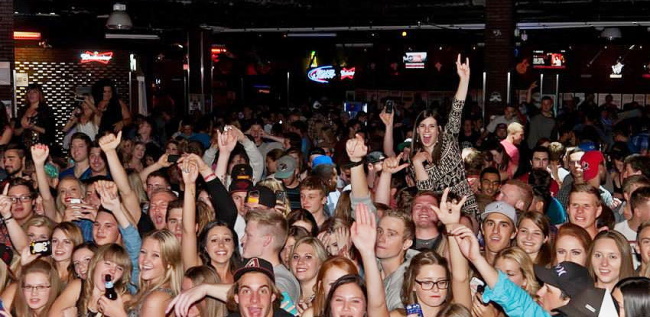 Situated at the Stampede Park gate, Cowboys is a staple in Calgary culture and the originator of where "playboy meets country." You would also see some world-renowned music concerts inside their tent, like Diplo, The Chainsmokers, Big Sean, and Fetty Wap. After leaving the Stampede the city, the party keeps going on at Cowboys. You get to enjoy Ladies Night on Wednesdays, Student Night on Thursday, Friday is all about live country music, and Saturday is the most fun you can have with your boots on.
Synopsis
So, are you looking to venture out to enjoy the nightlife in Calgary city on your next trip to Canada? Do not miss out visiting the above-listed pubs to make the best of it.