High Limit Table Rooms at Edgewater Casino
Situated next to Pacific Boulevard Marina Vancouver, the Edgewater Casino is part of an entertainment district that includes BC Place Stadium and Rogers Arena. It is also a part of the Plaza of Nations complex. Here we will talk about High Limit Table Rooms at Edgewater Casino.
This casino features a bistro with a menu available 24 hours a day. It also features a bar & lounge that offers a full late-night dining menu and features flat-screen TVs and live entertainment on the weekends. Here you will find the Stadium Club and Plaza of Nations where visitors can enjoy live entertainment and Pay Per View fights and outdoor concerts, respectively.
Dining Options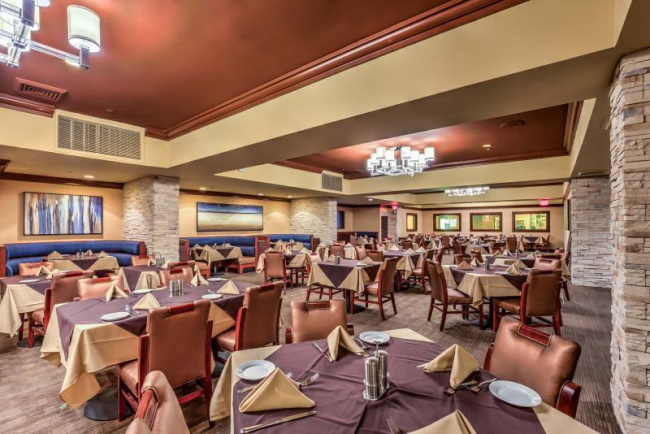 Edgewater Casino boasts a variety of dining options for appetites big or small. Situated in the corner of the gaming room, Vue Bar and Lounge overlooks the scenic beauty of False Creek and you can enjoy one of their signature drinks whilst watching live sports on flat-screen TVs. Splash Bistro, open 24/7, offers a variety of international cuisine or you can visit the outdoor patio where you can enjoy the waterfront view. Splash Bistro food service is also available on the casino floor at all slot machines.
Games to Play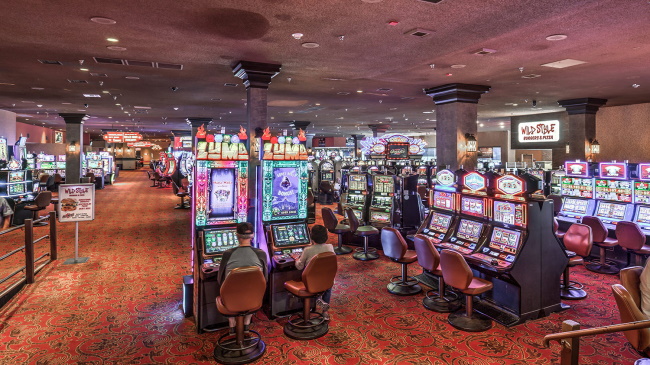 Spread over 37,000 square feet of gaming, you will find here nearly 600 gaming machines including slots, video poker and keno, along with 70 live-action tables. These include roulette, craps, baccarat, blackjack and a variety of poker variations.
As a guest, you can also visit the high limit table games room, which has its dining lounge and provides guests with complimentary beverages. For poker players, the casino's eight-table room offers 24/7 cash game and tournament action featuring Omaha, Texas Hold'em, and No Limit Hold'em.
Gaming at Edgewater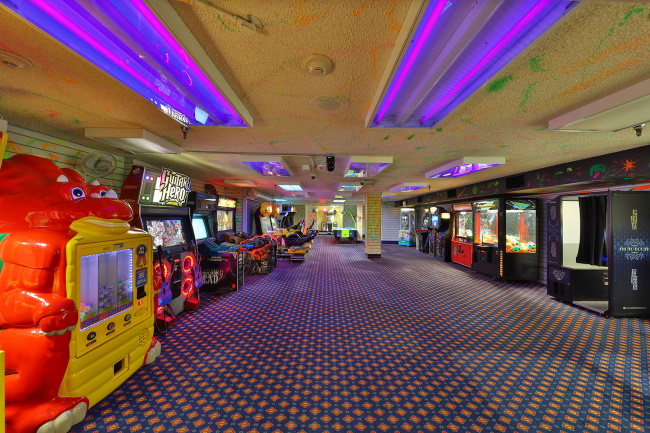 Edgewater Casino Vancouver's nearly 37,000 square feet of non-stop gaming excitement includes about 600 exciting slots such as Cleopatra, Rich Girl, Wicked Winnings Legends and more; video poker, and keno; and Progressive slots like BC Gold, Lightning Cash, Cash Express and others.
Players can choose from a range of denominations including penny, two-cent, nickel, quarter, and dollar machines. If you prefer live-action, the casino has 70 gaming tables featuring blackjack craps, baccarat, roulette, Four Card Poker, Pai Gow Poker, Ultimate Texas Hold'em and more!
Table Games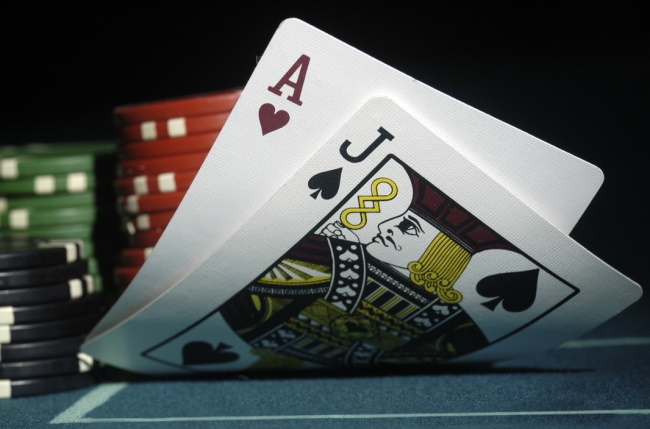 Apart from this, the casino has many other facilities. It includes a high limit table games room, Li Room. They also offer guests complimentary beverages, gaming tables, a private dining lounge with private tables.
The location in the city's entertainment center brings in plenty of casual gamblers. These gamblers will usually bet small amounts and often stick to the available slot machines. For a casual gambler that is fine and has over 500 machines to choose from is great. For the more serious gambler, there is a need for something more. Edgewater casino is happy to take care of this group in their poker rooms and high limit rooms.
High Limit Rooms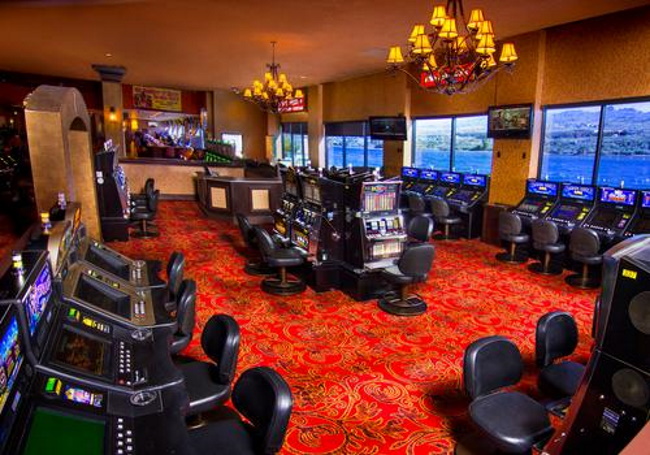 There are some special and high-end casino gaming rooms are available for players! High Limit Table Rooms at Edgewater Casino are the places where the high rollers will want to be. Instead of trying to win a few dollars on the penny slot machines; these gamblers are willing to risk larger amounts of money to win more money.
There are two types of high limit rooms at the Edgewater Casino. The high limit slots and the high limit table rooms offer players the options that they are looking for. The high limit rooms can be found on the second floor of the casino. This helps provide the high rollers with a little bit of space away from the casual gambler. It is a much more inviting atmosphere to those who are used to betting big.
Multiple table games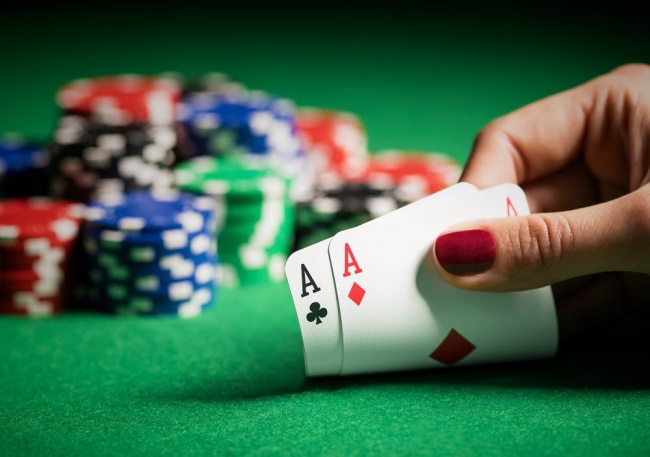 In the high limit table games room, the player will be able to enjoy the games of mini-baccarat, pai gow and blackjack. The high limit slots will also be found on the second floor of the casino and offer players the chance to enjoy these machines that offer even larger jackpots.
The ability to bet larger sums of money is only one of the things that set the high limit rooms apart. Visitors to the high limit rooms will get great service from the staff. The drinks will keep coming and any of the other needs of the guest will be handled quickly. The players in the high limit room will have access to great facilities and will be able to enjoy all that these rooms have to offer besides playing the games that are offered.
Poker Rooms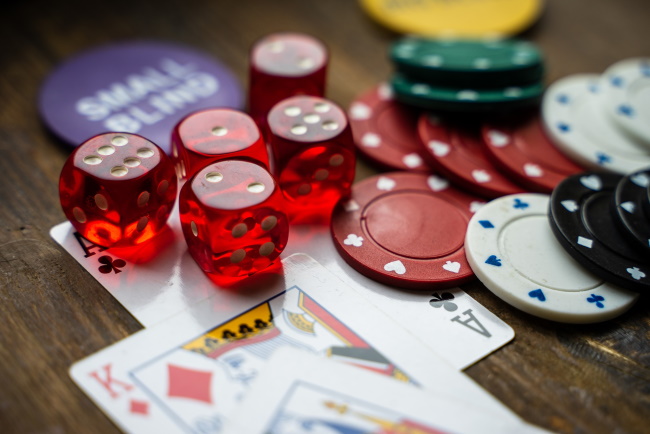 Edgewater Casino Vancouver's eight-table poker room is open 24/7 and offers a range of Limit and No-Limit Texas Hold'em games as well as Omaha. The poker rake is a $1-3 No Limit game to a maximum of $7 and $1-2 Pot Limit Omaha game to a maximum of $10. Players can enjoy cash games as well as tournament play year-round.
While the poker room may not be called a high limit room, it does have some things the serious gambler would enjoy. In this room, players can choose from limit and no limit Texas Hold'em games. These allow players to test their poker skills against the other high rollers in the casino. The no limit tables are not for the faint of heart and anyone venturing into these rooms needs to be prepared for what lies inside.
High Limit Table Rooms at Edgewater Casino

,