How To Find Keno Results?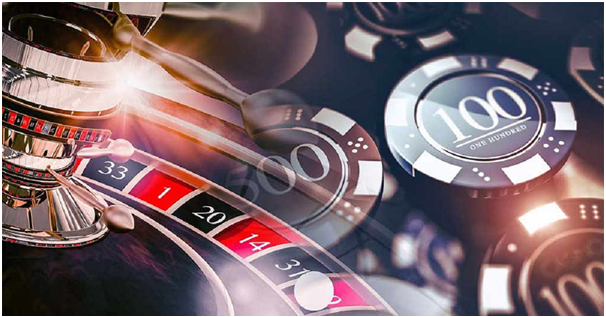 Keno results can be found at Keno lottery official website of BCLC, Atlantic Keno, WCLC and OLG. Reading Keno results is a simple process even at the lottery terminal. As the winning numbers are selected, they are displayed on a board or computer readout. At this point, all the player has to do is refer to their ticket. If a number they marked is displayed on the board, then it's a hit. Otherwise, it's a miss.
Here are few of the ways to find Keno results
Keno results at Ticket Checker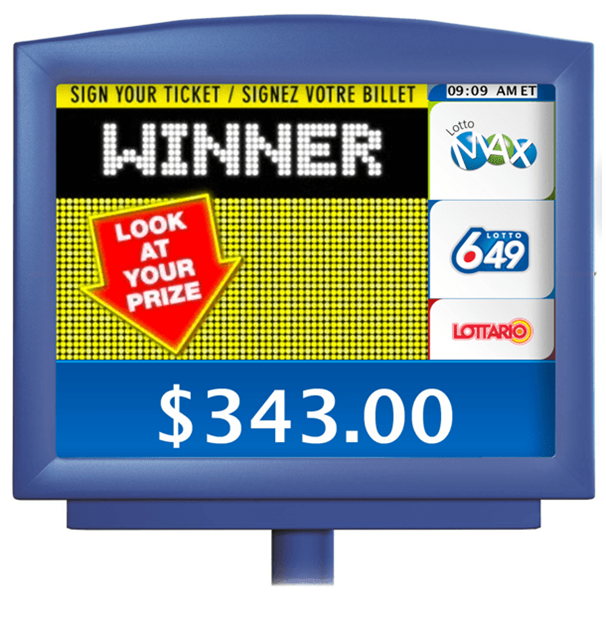 Ticket Checker is a device you can use to check your lottery tickets on your own to see if you have won. All LOTTO tickets and INSTANT tickets with a Scratch & Scan symbol you can check through the Ticket Checker. You will find the Ticket Checkers available at all lottery terminal retail outlets in Ontario and you can also find on the in-store lottery display or on the retail counter. You'll see a winning message on the Customer Display Screen and hear a winning message play from the lottery terminal.
Find Keno results online. All the Keno lottery websites in Canada, WCLC, OLG, BCLC and others are available online at these websites.
Watch the live Keno draw online at Lotto website or Play now casino to see the Keno Bonus multiplier. You can also see the 20 wining numbers.
Find Keno results on your mobile. Draw results are available by calling toll free number at 1-866-815-0222
Also, you can check the lotto results at BCLC, WCLC, ALC, OLG lottery retailers.
Download the lotto apps and find keno results
How to find keno results at online casinos?
At online casinos of Canada you can find Keno results at the game itself. The online keno experience is even easier, as an automated feature can take care of all the player's needs. At the Royal Vegas online casino for example, keno numbers are automatically marked off as winning numbers are announced. This is also true at other leading online casinos such as Platinum Play or 888 casinos Canada.
Besides the game letting you know the keno results, the online casinos websites also have a winners page where you can find winners list. For example at Spin Casino the winners list of casino games can be found at https://www.spincasino.com/winners/.
How to play Keno?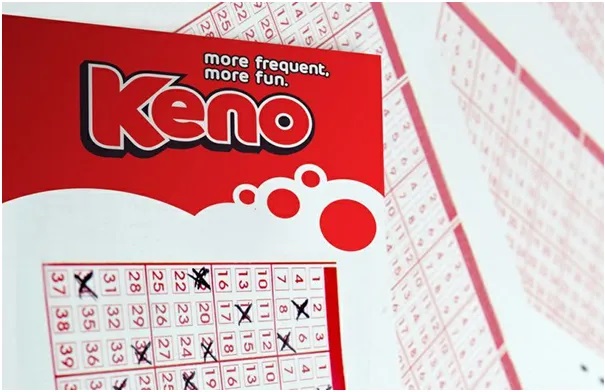 Keno can be played at online casinos or at Lottery websites in Canada. To play keno, start by selecting the number of Keno cards that you want to play and the amount to wager on each draw. You don't want to expand the game too quickly but prepare — when you're ready to expand you can do so quickly. It's a good idea to increase your maximum number of games and wager amounts so that you can achieve bigger earnings on more wins.
Next, check your keno card . You'll see numbers 1-80. Fill out your card by checking the numbers that you wish to play. If you are in a keno competition with a high play rate you'll be able to cross off somewhere between 1 and 20 numbers. Now you can place one deposit on each "spot."
Click "spin" to spin the ball. The landing spots denote the winning numbers. The game will randomly indicate 20 balls (out of 80 possibilities) so for every one of your numbers that matches one of the game's numbers is a 'hit." Hits indicate payouts. The more hits that you achieve, the more payouts you'll collect.
Playing keno can lead to a massive payday, especially for high rollers, whether you choose to participate online or at a land-based casino. Of course, like any other games of chance, you need to know the rules in order to maximize your odds of walking away with money in your pocket. Keno it's also meant to provide in-depth information about nuances of the game such as reading keno results and understanding the odds.
The odds of winning at keno range from encouraging to nearly impossible. When choosing 20 numbers during a drawing, the best odds are for the player to get five hits (1 in 4.287). And while the odds of getting seven hits are 1 in 8.826, this increases to 1 in 20.055 for eight hits.
The longest odds in keno are for a perfect ticket, which means that all 20 numbers selected by the player are drawn. This has never happened in recorded history, which is not surprising when you consider that the odds are 1 in 3,535,316,142,212,173,800 (or 3.5 quintillion). It's even been reported that if everyone currently alive played a game of keno each second of their lives, there would only be one winning ticket to hit on all 20 numbers.
Playing keno online allows players to select from several different types of wagers, and the same is true at land-based establishments. No matter where you play, however, it's always a good idea to familiarize yourself with the available options, especially since some of these can result in a much lower house edge. The following are traditionally available in most keno games:
Straight Bets – The most straightforward way of playing keno, the gamer selects a series of numbers and wins in accordance with how many of these numbers are drawn. In some cases, a player may also win if none of the numbers they selected are drawn.
Combination Bets – In addition to choosing numbers, the player also selects specific groups (usually two or four numbers). If all the numbers within a combination are drawn, the player receives a payout based on the current odds. Also note that these payouts often differ greatly from casino to casino, so always read the details before making a wager.
Top/Bottom Bets – Instead of choosing specific numbers, the player is wagering that more balls will be drawn from the top 40 or bottom 40 of the available numbers. A number of variations on this wager exist, including odd/even, left/right, odd only and top only.
Now play keno and find keno results instantly whenever you want by the above given methods.