6 World Famous Markets in Canada
Several local markets add color to towns and cities all over Canada, often becomes are more than just buying fresh produce or local goods.
These markets have become major community centers where people gather to relax and enjoy a weekend afternoon with food, art, music, and other activities.
Here are the top 6 world-renowned year-round markets in Canada where you would love to roam around to shop your favorites:
1. Toronto Christmas Market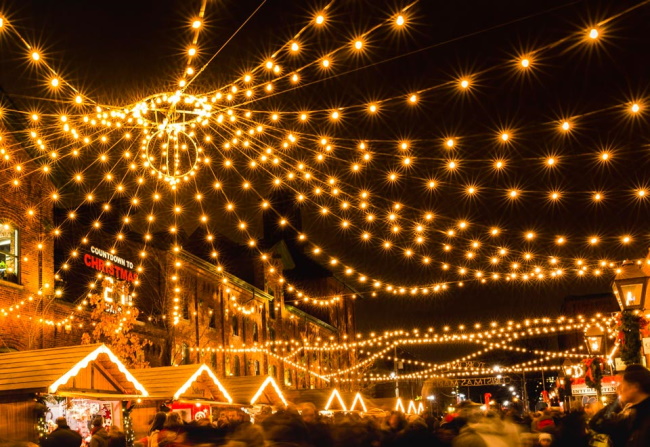 The Toronto Christmas Market is one of the top 10 Christmas markets run by Fodor's Travel, USA Today. It is located in the historic Distillery District, it is a romantic and magical holiday tradition. There are traditional music and carols, family-friendly events and dance performances. You would also enjoy traditional European street-style food along with Canadian holiday treats.
2. Marché Atwater, Montreal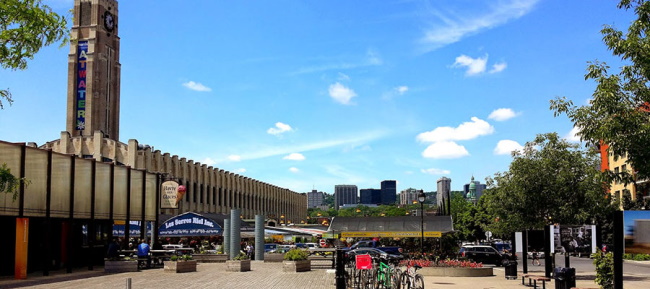 There is one of Montreal's world-class markets, located close to the Lachine Canal. At water Market is in existence since 1933 and it is located in a beautiful and distinctive Art Deco-style building that features many butchers and delicatessens, including horticultural vendors and farmers.
3. St. Lawrence Market, Toronto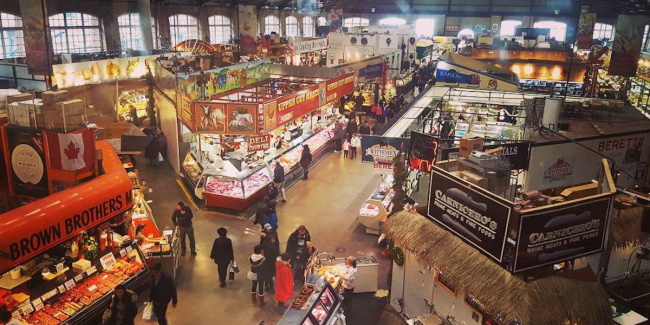 St. Lawrence Market is a historic space that housed a public market since 1803. Featuring 120 vendors spread throughout three different buildings, with a single objective to offer pure enjoyment of good food. It was named as one of the world's best food markets by National Geographic in April 2012.
4. Marché Jean-Talon, Montreal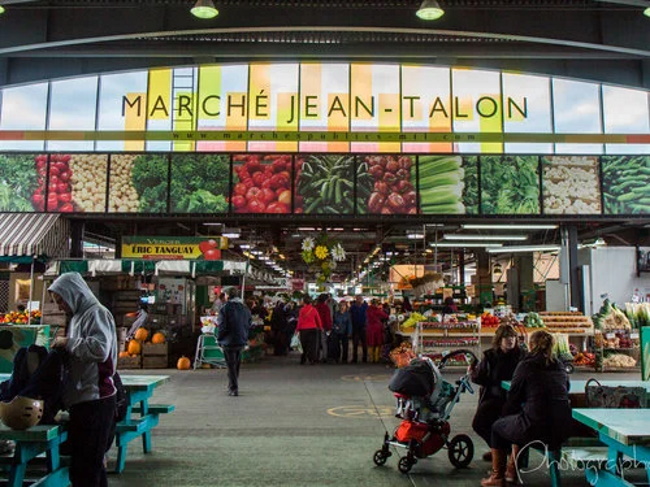 Located in the neighborhood of Montreal, Marché Jean-Talon is one of the oldest public markets and also one of the biggest in North America. You can find everything from fresh fruits and vegetables to spices, flowers, oils, cheese, fish, meat, and artisanal bakery goods.
5. Aberfoyle Antique Market, Ontario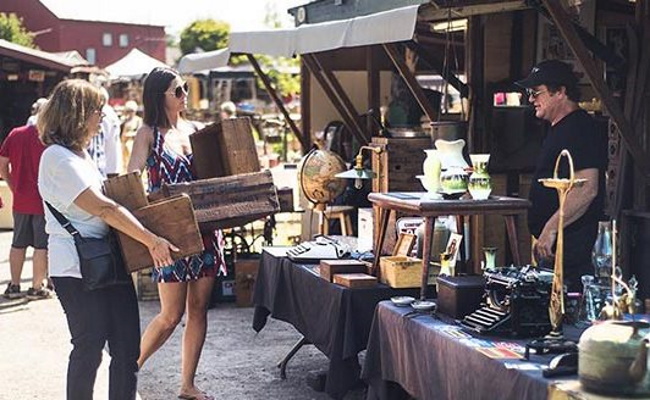 It's one of Canada's largest outdoor antique market, where you can explore more than 20 acres of stalls, cabins, and barns at Aberfoyle in Guelph, Ontario. You will find here nearly 150-plus vendors and dealers. It is a 55-year-old Aberfoyle Antique Market that runs every Sunday from April to October.
6. Bastion Square Public Market, British Columbia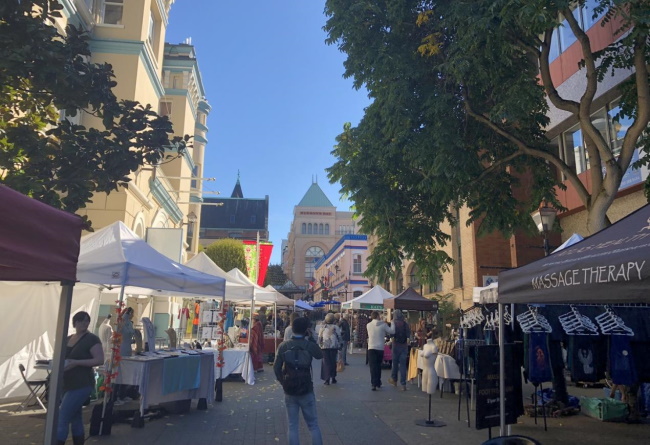 Decorated by the picturesque and historic architecture of Bastion Square in Victoria, this market is a cultural hub revolving around an Artisan Fair and Farmers' Market. It runs on Sundays from May to October where farmers sell their grown produce and fruits, homemade bread and preserves, pastries, chutneys, and relishes.
Synopsis
These are some of the most popular and world-renowned markets in Canada which you must visit if you happen to visit Canada!
6 World Famous Markets in Canada

,