How to play Keno in Saskatchewan and know the results instantly?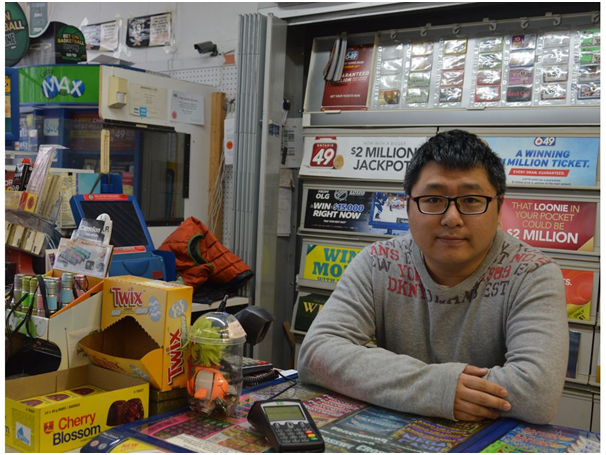 Keno is widely played at Canada and you can find lots of lottery retailers selling Keno tickets in Alberta, Manitoba, in Saskatchewan and many Canadian territories.
You can play the way you like every day, every five minutes. All you need is to buy your Keno Lotto ticket at the retailer and on your Selection Slip, mark how many numbers you want to play. You can choose to play from 1 to 10 numbers.
Select the amount you wish to wager for each draw. You may wager $1, $2, $5 or $10. If you do not mark any of the wager boxes, your wager will be $1.
Select and mark the numbers from 1 to 80 you want to play. The total selected must be equal to the number of numbers marked.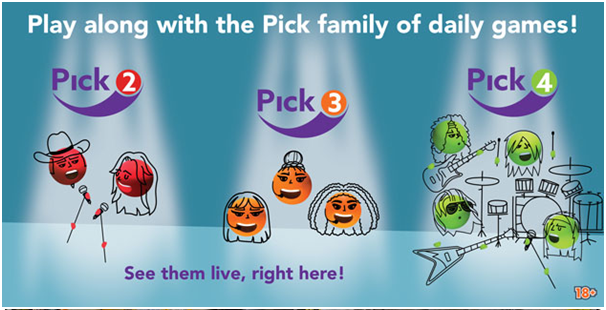 If you want the computer to select the numbers for you, mark the Quick Pick box. You can also ask for a Quick Pick. Just advise how many numbers you wish to play, your wager and the number of draws you want to play.
Mark the number of consecutive draws from 1 to 99 that you want to play. Your wager and the numbers you select will be eligible for only one draw if you do not mark a box under the Draws column. To select more than 10 draws, mark a maximum of one box in each of the vertical columns. (For example, if you wish to play 23 draws, mark 20 in the first column and then 3 in the next column.) To determine your total wager, multiply the number of draws by the dollars wagered for each draw.
The Keno Draw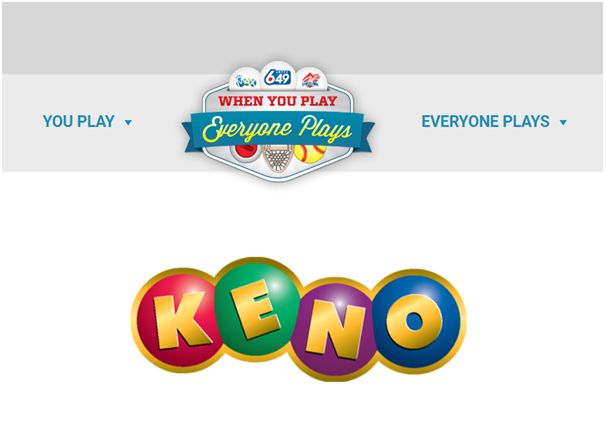 Keno draws are held every five minutes. Tickets can be purchased from 5:00 am CT until 4:00 am CT; 4:00 am MT until 3:00 am MT; 3:00 am PT until 2:00 am PT. Keno draws take place from 5:30 am CT to 3:30 am CT; 4:30 am MT to 2:30 am MT; 3:30 am PT to 1:30 am PT.
The game of Keno is subject to a prize limitation of $100,000 per ticket per draw, regardless of the amount wagered. Only one prize may be claimed for each ticket on each draw.
For claim instructions on winning you can call Customer Care at 1-800-665-3313 during regular business hours, Monday to Friday. Note that Keno tickets expire one year from the draw date.
How to check your keno lottery results instantly?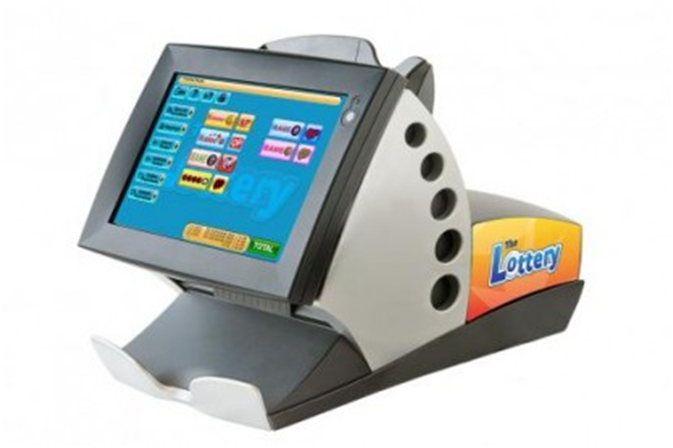 There are various ways you can check keno lottery results instantly. It does not take long to check your Selections, and this way you will know if you have won a prize and how much that prize is.
Compare your numbers to the winning numbers on Saskatchewan Lottery website online.
For lotteries results like Daily Grand, Lotto Max, Western Max, Lotto 6/49 and Western 649 you can sign up for the MVP Service and have the results emailed to you.
Use the self-serve Ticket Checkers at Lottery Retailers.
Use the ticket checker feature on the WCLC Lottery Manager App.
Check the winning numbers printed and posted at lottery retailers.
Get Keno winning numbers known here
Also call the winning numbers Lines to know the Keno results instantly. Call  Regina (306) 525-0591
or Saskatoon (306) 244-1780
Prizes over $1,000 and merchandise prizes may be claimed at lotto Prize Payout offices in Regina or Saskatoon, Monday – Friday, 8:30AM – 3:45PM. Prize claims of $10,000 or more require an appointment.
For more details you can contact
Contact the Regina Office 1870 Lorne Street,  Regina, SK  S4P 2L7 Phone: (306) 780-9300
Contact the Saskatoon Office:510 Cynthia Street, Saskatoon, SK S7L 7K7  Phone: (306) 975-0800