Where to play Keno in Newfoundland Canada?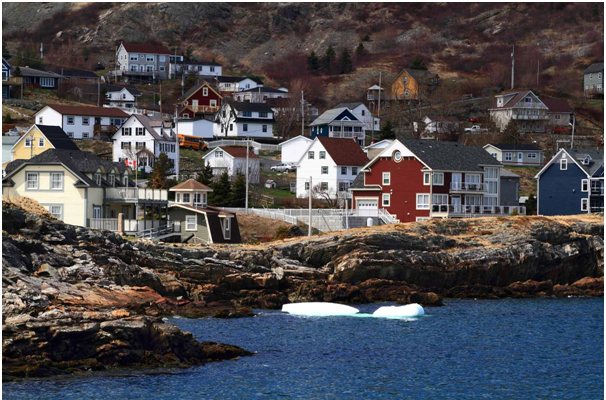 Newfoundland is the most easterly province of Canada situated in the country's Atlantic region.  It comprises the island of Newfoundland and mainland Labrador to the northwest. As the province is Canada's most linguistically homogeneous, with 97.6% of residents reporting English  as their mother tongue in the 2006 census paying even at offshore casinos is not a problem for them.
Newfoundland and Labrador's capital and largest city is St. John's and home to almost 40 percent of the province's population. When it comes to playing games specially Keno then there is just one venues to make bets and have some fun. All lotteries in the province of Newfoundland and Labrador, are governed by the Atlantic Lottery Corporation, and you can enjoy keno lotto here with the daily draw being held at 11:29:59 p.m
Keno Atlantic from the Atlantic Lottery Corporation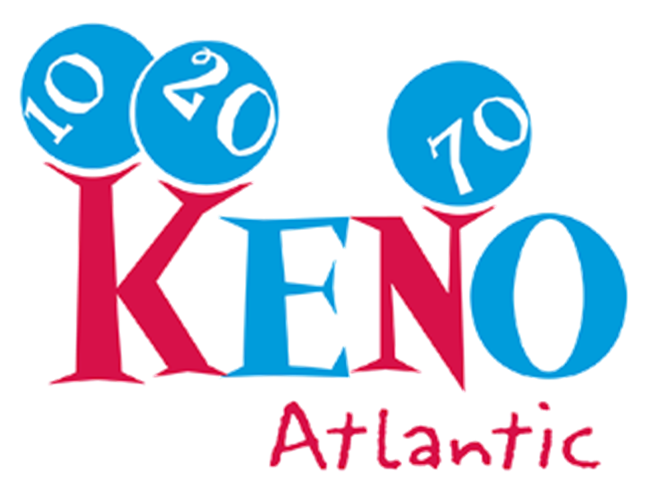 You can play the Keno Atlantic, which is organized by Atlantic Lottery. The Atlantic Lottery Corporation is also responsible for four other provinces, asides from Newfoundland and Labrador. They include Nova Scotia, New Brunswick and Prince Edward Island. Keno Atlantic offers a maximum payout of $250,000 for 10 of 10, with $10,000 & $25,000 being very popular top wins. On the other hand, choosing 2 numbers with a 1/13 odd offers a $7 win.
How to play Atlantic Keno
There are many ways to play Atlantic keno here.
Play at retailer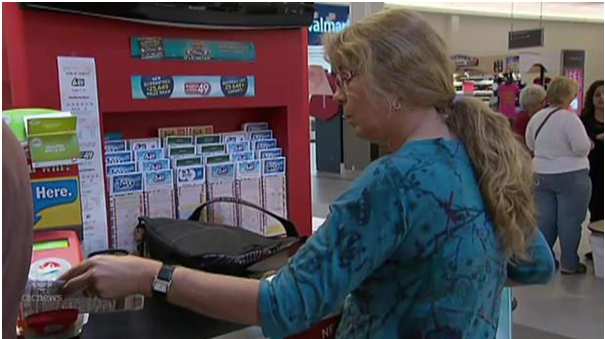 You can either go to retail shop to buy the Atlantic Keno ticket
Ask for a selection slip, which has 70 numbers from which to choose.
Decide how many numbers you wish to play — from 2 (a 2 Spot) to 10 (a 10 Spot). Choose your numbers on the slip, or ask for an Insta Pik
For each set of numbers you choose, pick the amount you wish to wager
For an additional $1, add TAG to your ticket. You can play TAG up to 10 times on each ticket.
Make purchases for future draws by marking the Advance Play box on the slip.
Play Atlantic Keno Online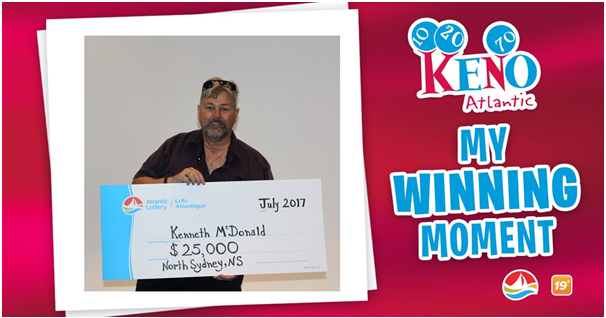 Visit https://www.alc.ca on your PC
Sign in to your account at alc.ca and under the Play Online menu, click KENO Atlantic.
Choose the number of tickets you wish to purchase, the number of SPOTS you would like from 2 (a 2 Spot) to 10 (a 10 Spot) and how much you want to wager $1, $2, $5 or $10.
Select your own numbers or click Insta Pik and the numbers will be chosen for you.
For an additional $1, add TAG to your ticket. You can play TAG up to 10 times on each ticket.
Purchase tickets for future draws by setting up a subscription, or advanced plays.
Your wager is official when it appears in your Wallet History as 'completed.' Alc checks your numbers for you and notify you by email and in your Messages link at alc.ca.
Play with your cell phone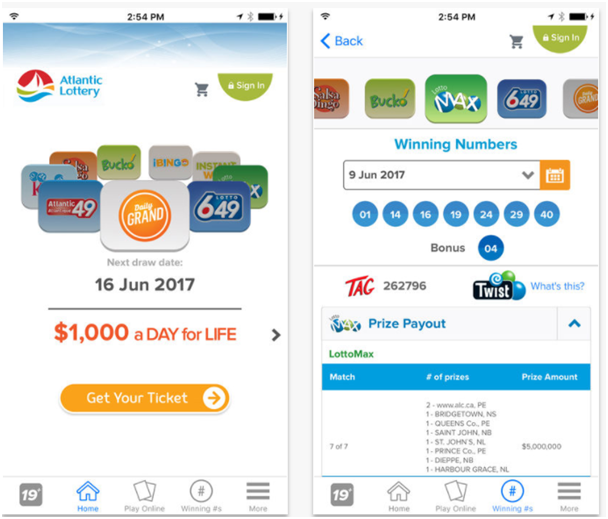 Download the app from iTunes all free or download for android smartphones at alc.ca
Make sure your device is set up to allow installation of apps outside of the Play Store: For devices running Android 4.0 or higher go to Settings, scroll down to click Security and check the box next to Unknown sources to allow installation. For devices running earlier versions of Android go to Settings, open the Applications option, select Unknown sources and click OK on the popup alert
From your Android device, click the Download Android App button above to download the app file
Go to your apps and click Downloads
Click on the app file and select Install
Once the app is installed on your cell phone be it iPhone or Android phone simply create your account with Alc.ca and register yourself.
Now select keno game and buy the tickets
Besides credit card is you can also add funds to your account using WebCash, Interac® or EPB (Electronic Bill Payment)
The Keno Draw
Each night, 20 Keno numbers will be drawn. You win by matching all or some of the numbers that you have selected. Your overall prize amount depends on how many numbers you have matched and how much you have wagered. The daily draw being held at 11:29:59 p.m
Know all the game rules by clicking here
If you win then sign your ticket as it protects your winnings from being claimed by anyone else.
Verify your numbers, by consulting: The Atlantic Lottery (AL) website Winning Numbers page.