Top 6 Vintage Stores in Toronto to Visit
If you are a shopping freak and believe in thrift shopping, finding true gems can be a matter of talent, creativity, and luck.
Whether you're out for rummaging or want a more curated assortment of second-hand or vintage items, here are some of the best and most diverse thrift vintage stores all over Toronto.
1. Kind Exchange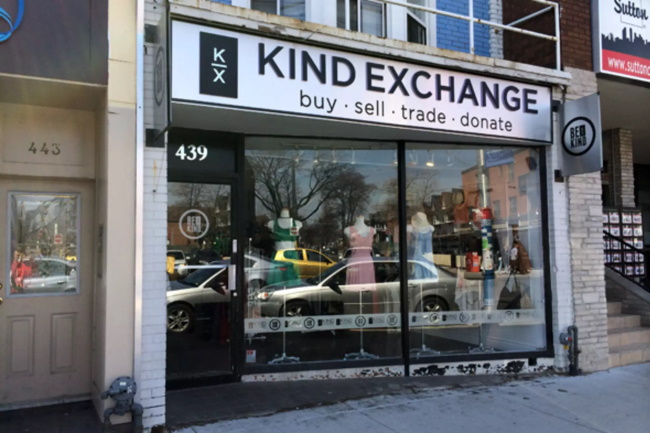 Kind Exchange is must more than just a standard thrift store. Its resale chain has various branches across the city, where you can sell, buy, trade, or even donate items. They focus on fashionable wear with price tags under $10 to over $60. If you're looking to sell any of your clothing, you can expect a 30% store credit or 25% cash on the spot.
2. St. John's Thrift Store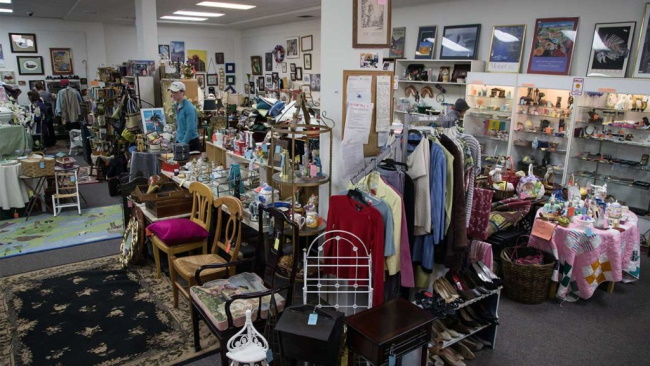 St. John's Thrift Store is situated in the east end, close to Woodbine subway station. It's a community-driven store of the St. John's Mission on Broadview, offering a smaller selection than the other thrift stores. All money from your purchases is donated to helping the community.
3. Saint Vincent de Paul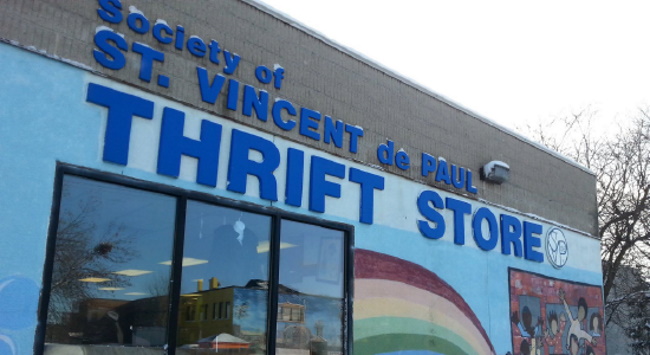 St. Vincentde Paul's Store and Warehouse are located in Etobicoke. It offers a vast thrift selection. Despite all of its donated clothes and other used goods, this store is widely organized and accessible. St. Vincent de Paul is out for a social mission also, and there are branches across the province of Ontario.
4. Black Market Vintage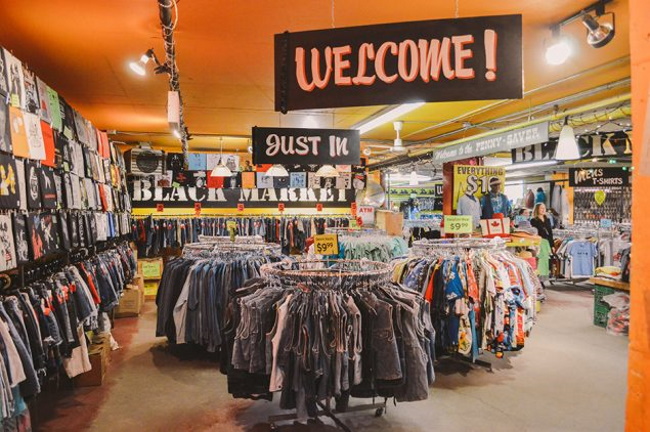 Black Market Vintage has been operating for 40 years. This storefront is located on Queen West which is almost unnoticeable. But you can find in its basement space a wide selection of 7,000 square feet of vintage and alternative clothing for $10 or less. You can find here sales of $5 or even $1, and you can lay your hand at denim, lumberjack shirts, screen Ts, studded belts and bracelets, and woolen items.
5. Double Take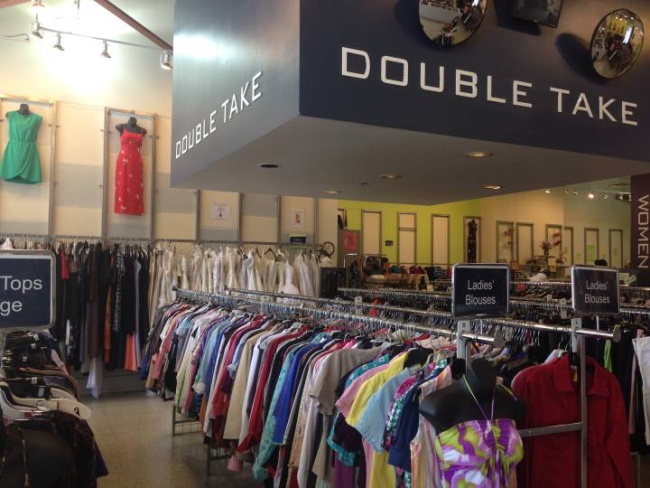 Double Take is a big used clothing storefront located on Gerrard Street, just east of Parliament. It offers a large collection of both men's and women's clothing, apart from household items. It is also a great place for employment opportunities for those who have barriers to regular employment can work and also get training.
6. Courage My Love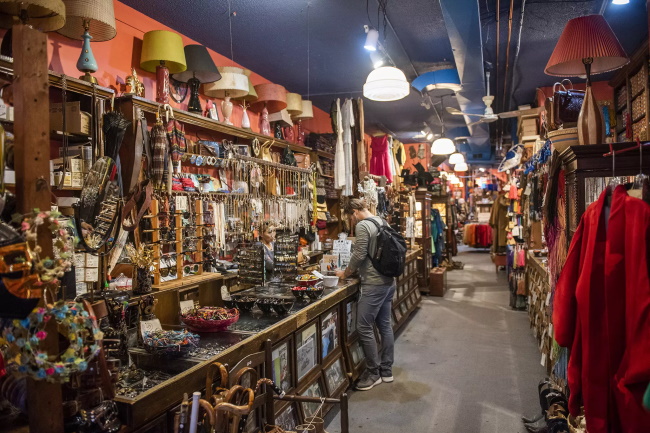 If you're looking for used items, you must visit this Kensington Market mainstay. This is around since the 1970s with a definite hippie vibe, and you can find a range of cheap vintage items here ranging from clothing to jewelry and boots to exotic beads and other knick-knacks. You also get to see some retro furnishings available for purchase, usually in the form of groovy lamps with exotic shades.
Synopsis
These are some of the most amazing and cheap vintage storefronts that you can find in Toronto where you can pick your favorite items.