5 Best Pizza Parlors In Calgary, Canada
Calgary, Canada is a city full of activities and events with several local pizzerias that are inspired by all over the world.
If you are crazy about pizzas and planning a visit to Calgary, here are the places that are known to offer the best pizza with the most cultural flair.
1. Pulcinella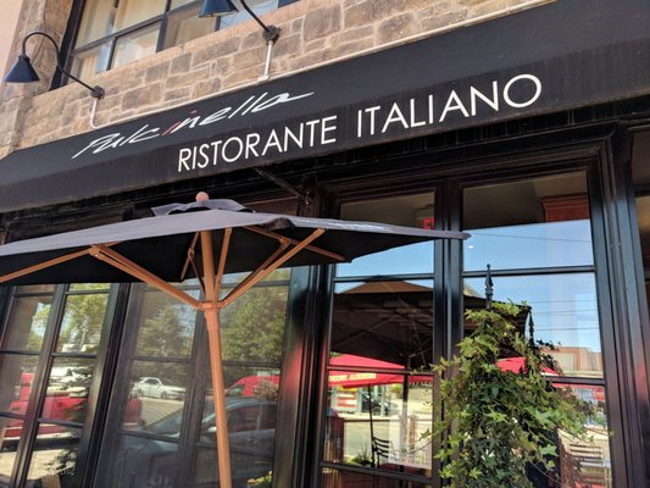 This pizza parlor serves authentic Napoletana pizza made in a wood-fired oven. Pulcinella is the only Calgary member of the exclusive Associazione Pizzaioli Napolitani. This pizza parlor uses only the ingredients approved by the association's standards. You get to have slight crust charred pizzas with its distinctive flavor. You should also visit Pulcinella for an authentic Italian pizza experience right out of Naples.
2. UNA Pizza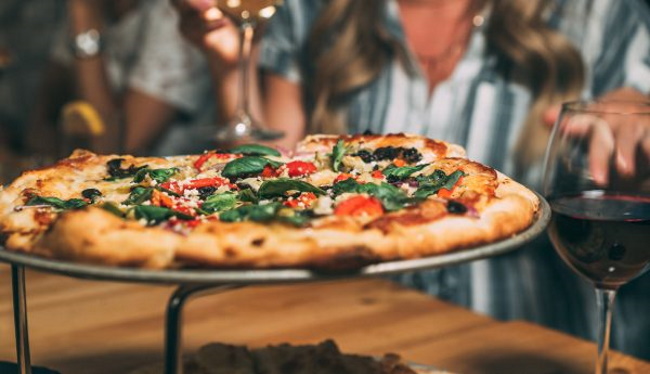 With the specialty of offering thin-crust pizzas, UNA Pizza serves pizzas influenced by Californian and Mediterranean culture. This lively and amazing restaurant is an anchor in the Beltline community. They do not believe in reservations as they welcome their guests to come in whenever they would like and to stay for however long they wish. It also offers a list of high-quality small wine producers to complement their pizzas.
3. Spiros Pizza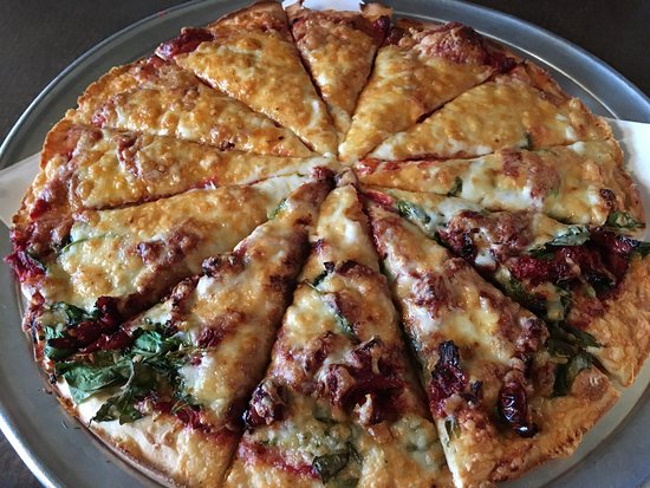 Spiros Pizza is a family-run business where you can enjoy fantastic Green Pizza. Run since 1969, you get to enjoy here pizza with fresh ingredients and delicious cheeses in a relaxing dining environment. They have both indoor and patio seating. Here you can enjoy the signature Anjelika's Greek-style pizza with feta cheese, ham, red onions, tomatoes, banana peppers, black olives, and parmesan for a real taste of Greece.
4. A Plus Pizza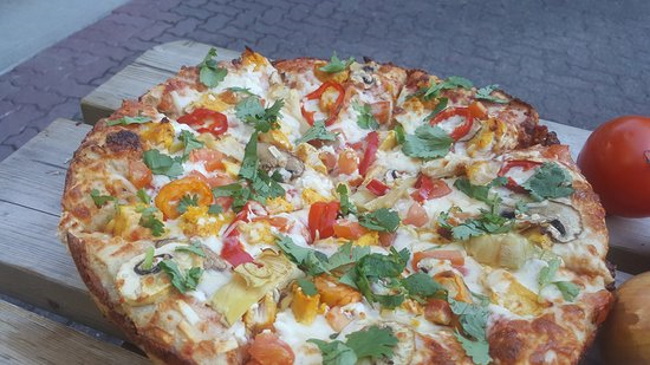 A Plus Pizza is the best place to order or collect from than to dine at, though they offer a cozy dining space. This again is family-owned and operated. They have great pizza and a quick delivery service and a friendly and personable delivery person. You can order a Plus size Pizza and also traditional deep-dish pizzas. You also get a buy-one-get-one-free deal.
5. 4th Spot Kitchen & Bar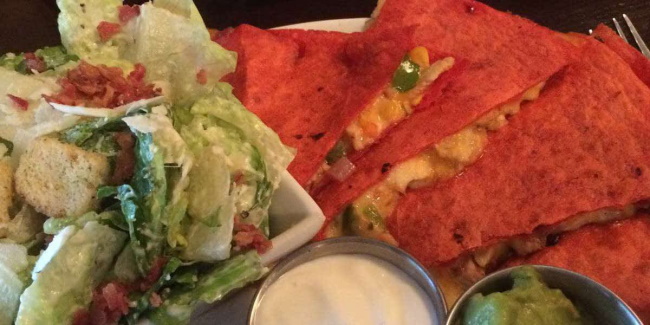 4th Spot Kitchen & Bar, also known as Karouzo's Pizza, aims to serve you the best. With nostalgic decor, an outdoor patio, vegan and gluten-free options, and a cozy lounge you can enjoy here a great assortment of wines. 4th Spot's pizzas come in two styles. The first is 4th Spot's signature thin-crust pizza and also the original recipe Karouzo family pizza.
Synopsis
These are the most popular and high-end pizza parlors you must pay a visit to Calgary, Canada if you ever plan to visit Canada.