6 Amazing Places to Stargaze in Canada
Do you know Canada has 19 of the world's 36 dark sky preserves? It is also one of the most popular and best places in the world to stargaze. Due to the minimal light pollution in provincial parks, towns, and national parks across the country, this is possible.
Here are the top 6 places in Canada popular to stargaze:
1. Osoyoos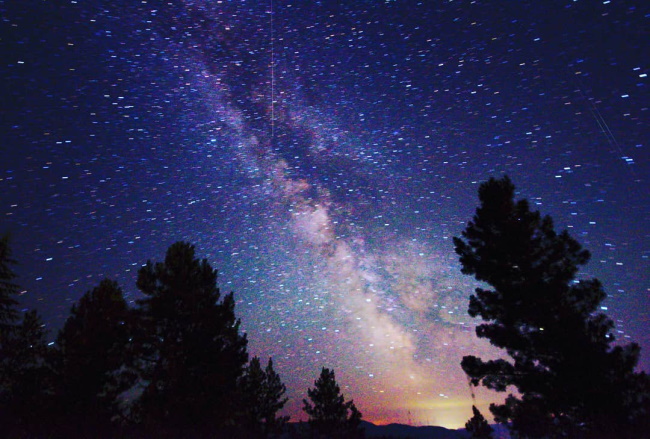 Osoyoos is Canada's stargazing destination. You need to stay at the town's Observatory Bed and Breakfast. Osoyoos is situated to the south of the Okanagan Valley, beside the United States border. It has Canada's only desert and dark skies that are just perfect for viewing planets, stars, and galaxies. You can have much better stargazing from on top of the mountain.
2. Grasslands National Park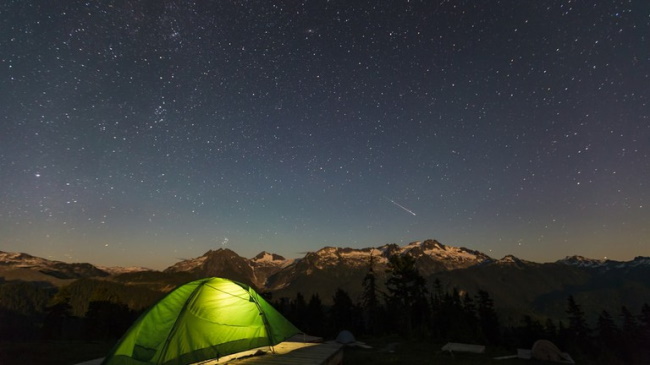 Grasslands National Park is situated in Saskatchewan and is the darkest Dark Sky Preserve in Canada. There are three car-accessible stargazing locations in the national park which include Two Trees Trail, and Rock Creek Campground and Frenchman Valley Campground. Grasslands National Park is spread across 907 square kilometers and also contains a West Block and East Block, the latter of which offers the best stargazing opportunities.
3. Jasper National Park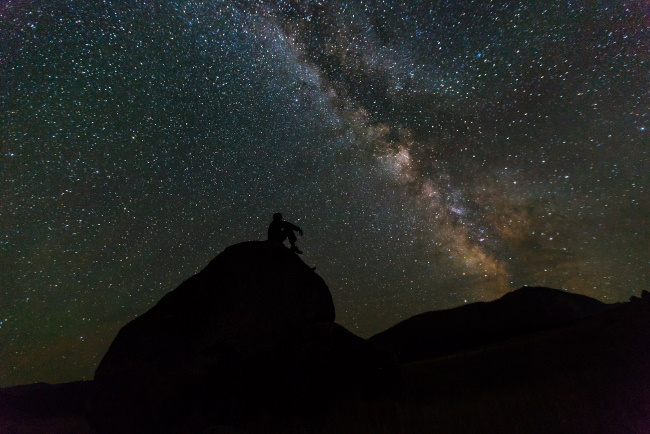 Jasper National Park is the world's second-largest dark sky preserve. You can celebrate this fact every October with the Dark Sky Festival. Stargazing is possible every other month of the year also. You can stop by the visitor center in Jasper, as it has on-site telescopes.
4. Wood Buffalo National Park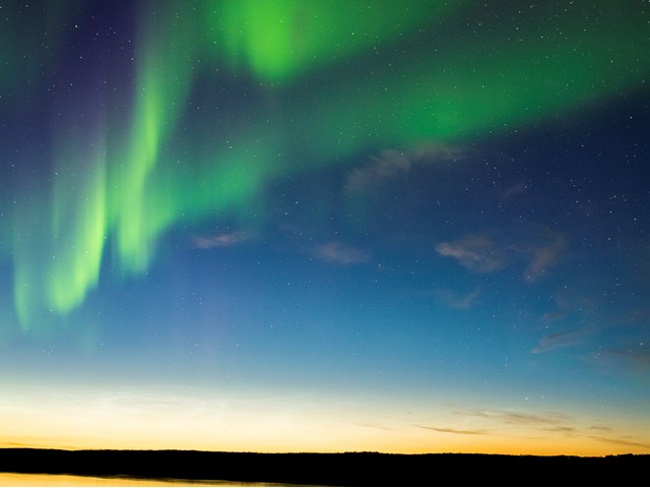 This is the world's largest dark sky preserve where you can see the Milky Way. Wood Buffalo National Park is a great place to seek constellations, Milky Way and the Northern Lights. You should visit in late August and September when the nights are longer than other times of the year. Like other parks like Jasper National Park, Wood Buffalo also organize a Dark Sky Festival every August.
5. Charleston Lake Provincial Park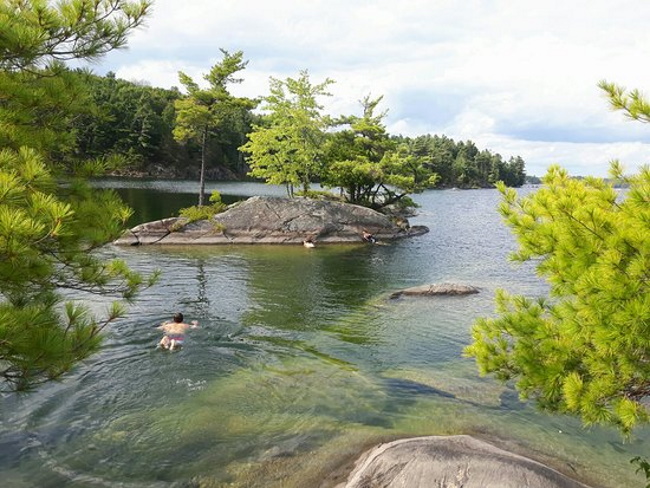 Some parks like Ontario Park host summer stargazing parties during the Perseid meteor shower which falls in mid-July to late August annually. During these times, you can see between 50 and 100 meteors per hour when the skies are clear. This park is two hours south of Ottawa, which is usually visited by a renowned astronomer, who is on hand to answer questions and help you view through the available telescopes.
6. Bruce Peninsula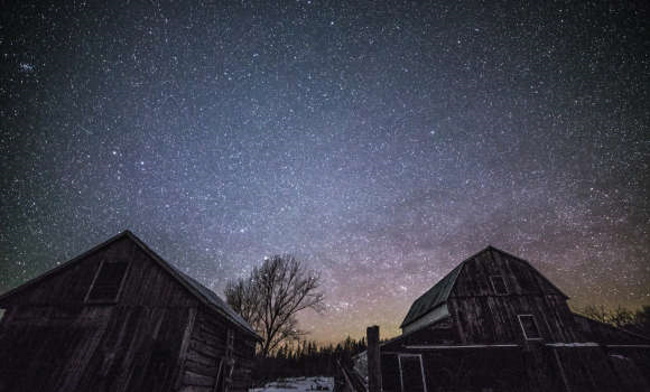 The Northern Bruce Peninsula is a self-proclaimed Dark Sky Community. Some of the best stargazing places include Lion's Head and Fathom Five National Marine Park which is where the Bruce Peninsula Biosphere Association hosts Bayside Astronomy nights in the summertime.
Synopsis
These are some of the most popular and stunning stargaze places in Canada. Do not miss out visiting these places on your next trip to this fabulous country.