7 Beautiful Islands in Canada to Visit
With the longest coastline in the world, Canada has a range of islands to visit along with it. They all are the collection of some provinces, some capital cities, and some parts of archipelagos.
Here I have rounded up the top 7 most beautiful islands in Canada that you must visit.
1. Magdalen Islands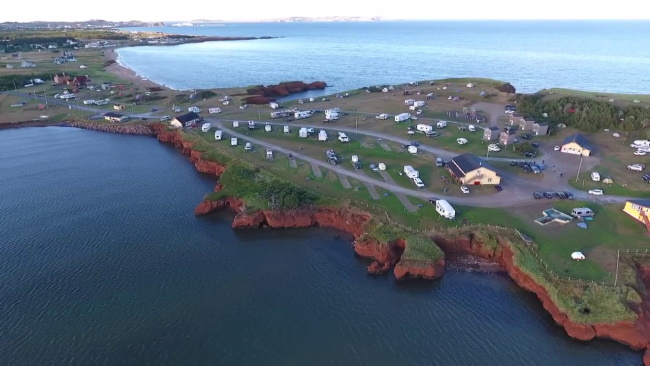 Also known as Îles de la Madeleine in French, the Magdalen Islands archipelago is a bunch of eight major islands and some smaller islands. These islands are close to Prince Edward Island and Nova Scotia and also are part of Quebec. These islands are popular for their amazing culture, natural beauty, and gastronomy which has lobster as its traditional dish.
2. Gulf Islands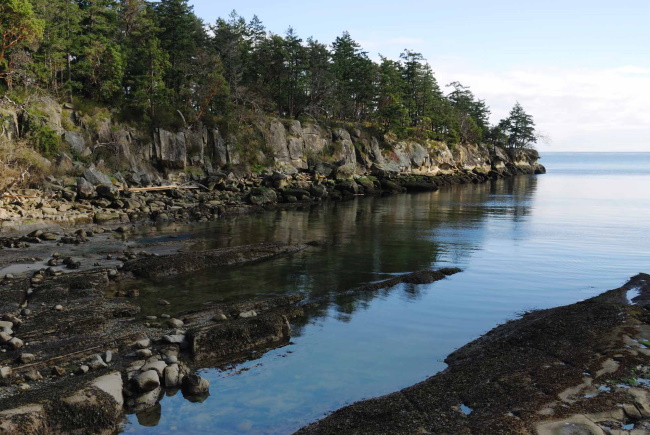 The Gulf Islands are situated between Vancouver and mainland British Columbia and also in the Strait of Georgia. It's named as one of the world's best and most popular coastal destinations by National Geographic. With more than 200 islands within the archipelago, these include Salt Spring, Gabriola, Mayne, Denman, Pender, Hornby, and Galliano. These Islands are known for their artist culture, locally produced food and wine.
3. Thousand Islands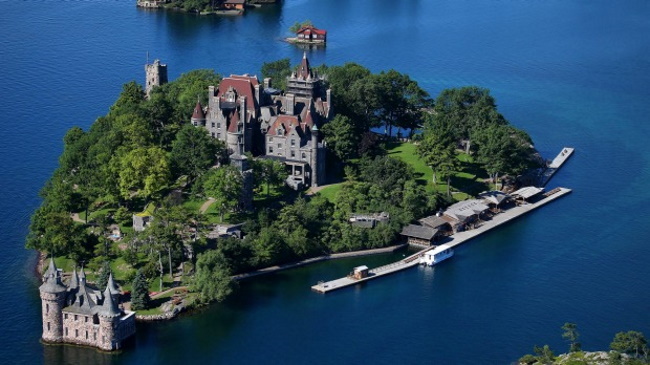 The Thousand Islands archipelago is spread over the Canada/United States border and sits within the Saint Lawrence River. Several travelers coming from Canada use Kingston, Ontario, as their base before setting out for the Thousand Islands. Here you can cruise the waterways or visit historic sites, castles, and orchards.
4. Sable Island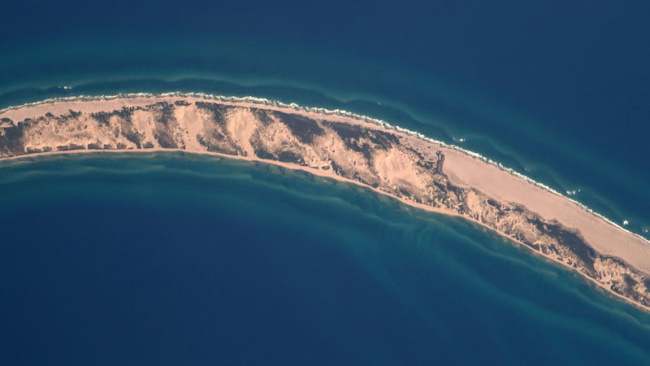 Located 190 miles southeast of Halifax, Sable Island is uninhabited and is only accessible by plane or boat, with due permission from Parks Canada. You would enjoy the sandy beaches, 350 offshore shipwrecks (which is known as Graveyard of the Atlantic), wild horses, and also get to see the world's biggest grey seal breeding colony.
5. Prince Edward Island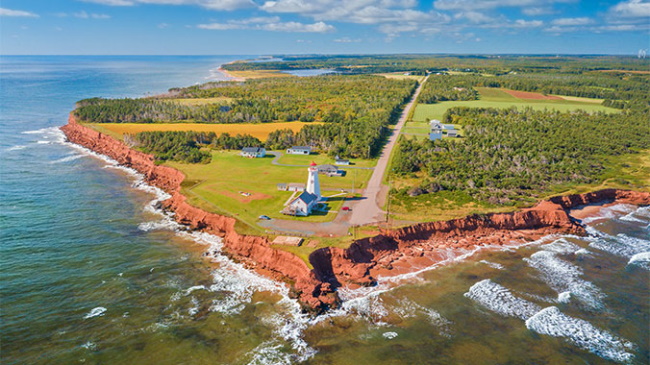 Prince Edward Island is one of three maritime-provinces. It is also Canada's smallest province in both size and population and known to produce 25% of the country's potatoes. Popular for its distinctive coastlines, its red cliffs juxtaposed against white sandy beaches and also Anne of Green Gables.
6. Fogo Island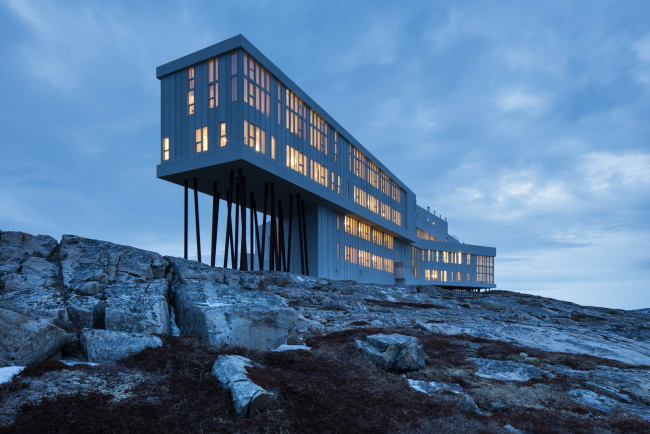 It's remotely located with quiet communities and untouched landscapes. Fogo Island is Newfoundland and Labrador's largest offshore island that makes it a must-visit destination in Canada. It attracts most visitors due to its rooftop spa, art studio, and rocky coastline surroundings. Fogo Island's Brimstone Head is known as one of the four corners of the Earth.
7. Vancouver Island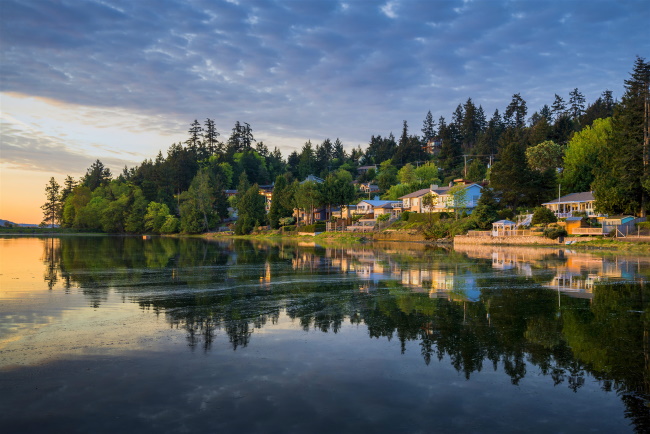 This is the largest Pacific island located east of New Zealand. Vancouver Island has a rich indigenous history, beautiful architecture, and an amazing coastline. Vancouver Island highlights include devouring the Cowichan Valley, whale watching, hiking the West Coast Trail, visiting picturesque Tofino, and winter skiing at Mount Washington Alpine Resort.
Synopsis
These are some of the most popular and stunning Islands in Canada that you must not miss out on visiting on your next vacation.