Types of Keno you Must Play
Have you been playing Keno till date for a while now, and you're now no more interested in it? Probably you are new to this category, and you're still looking for your options. The best part is that there is a great variety of these games to choose from online, with all kinds of variations available. They all have some attributes in common though, so a degree of familiarity is maintained.
For instance, the basic keno is played on a board with 80 numbers, and you have to predict the ones that will be picked by the computer. If one of your selection match, you win and more your selections matches more you will win. The minimum bets can be as low as $1, but it can become a high jackpot wins if you manage to hit the maximum amount of numbers. Let's find out the types of keno that you can play to add flavor and variety to your gaming.
Single Card Keno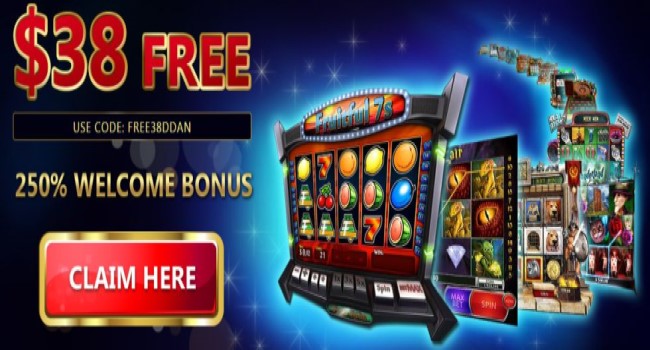 This is the first and oldest form of the game which is easy to play. This version is widely available in almost all casinos. It's simple to master as the rules are not complicated and there are no fancy themes or features to divert your mind. You need to select the number to bet which is also called spots. In the selection of number if you are confused the computer will also help you pick.
Just remember the amount of numbers you choose affects the overall odds, and hence it is more beneficial to choose fewer numbers rather than the maximum allowed. In addition, you need to decide how much you want to wager on your selected numbers. When play starts, 20 numbers are drawn by the random number generator, (the RNG). The ones that stop on the spots are called as catches, and you need to focus to get as many of these as possible.
Multi-Card Keno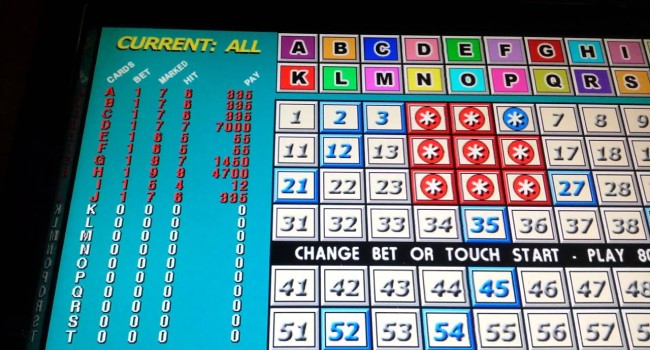 This is played the same way as the single card version. The only difference is that you can play up to 20 cards simultaneously which spices up the excitement, and it also offers the chance of obtaining higher winnings. Nonetheless, Keno is a game of chance, playing with lots of cards gives you the more opportunity to apply some strategy to the process. You could select multiple numbers for each of them if you wanted.
You could play 10 cards, and circle 5 different spots for each one. You may also get a few lower payouts also. You can also allot individual blocks or rows to each of the cards. It's quite common for the numbers to fall in place.
You can also use the overlapping technique. In this system, a few of the numbers chosen on one card are repeated on the next, and then some new ones complement the selection. Selecting sequential numbers mean you have a greater chance to hit most number. Often the overlapping of numbers has less chance of hitting.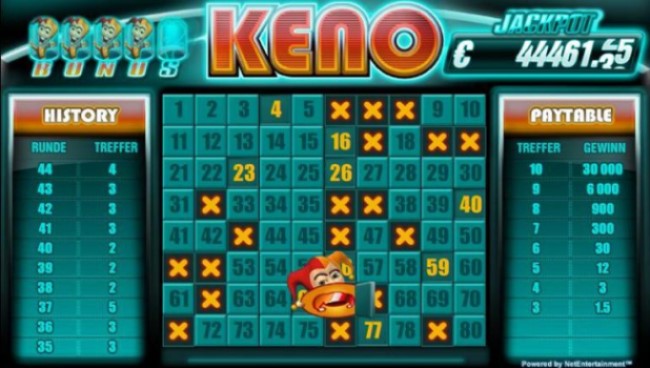 As the name suggests, you can chance of winning a significant amount of money. This is the progressive version of keno, and the prize fund steadily increases as more players participate in the game and place their wagers. One lucky player of a particular keno jackpot game recently won $1.9 million!
Golden Bonanza Keno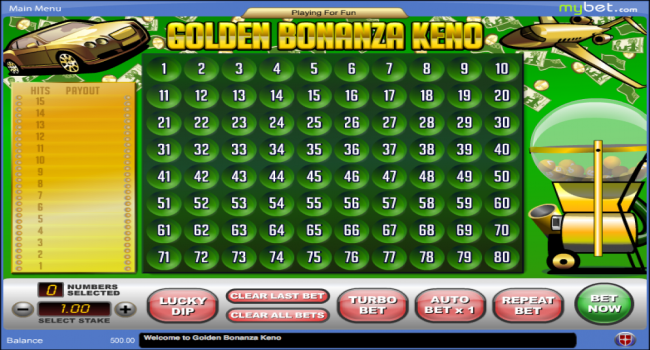 Golden Bonanza Keno follows the standard format. Having the same standard board of 80 numbers, and you can select up to 15 of these. This game was designed and developed by My Bet and is widely available at a range of online casinos. It appears to both bingo and keno players, as it's a mix of the two. You can play it for free as well as spending real money. Stakes start at as little as $0.20 and go up to $20.
Power Keno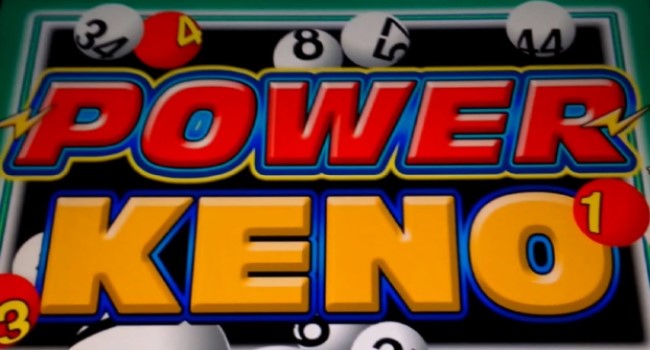 Power Keno is similar to the single card version of the game. Although it has a very interesting twist, where if you catch the last number drawn, then your winnings will be quadrupled. This increases your chances of securing a big win. It asks you choosing between 2 and 10 numbers.
Super Keno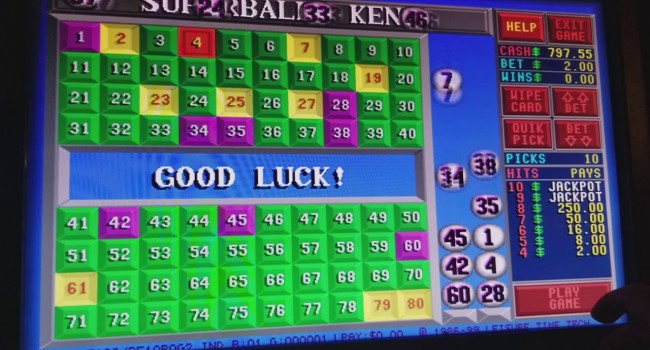 This game is also similar to power keno, but it is just a reverse version of the game. In this specific variation, your winnings are increased if you can match the first number drawn. This sum is quadrupled if you are successful.
Video Keno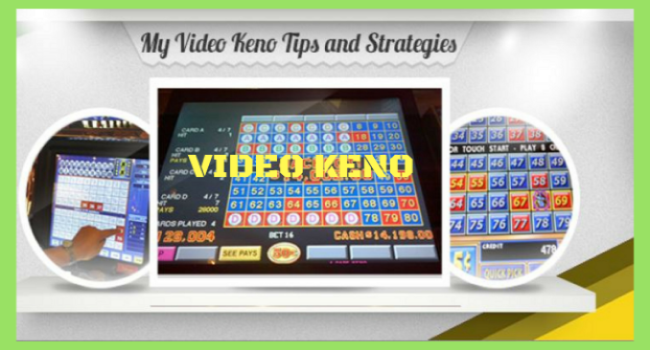 This variant of keno is also played similar to the standard version, but it allows you to customize your experience, thereby making it much a more personal game. The rounds run fast due to which you can play a greater number of them, which increases the potential to win.
Keno Slot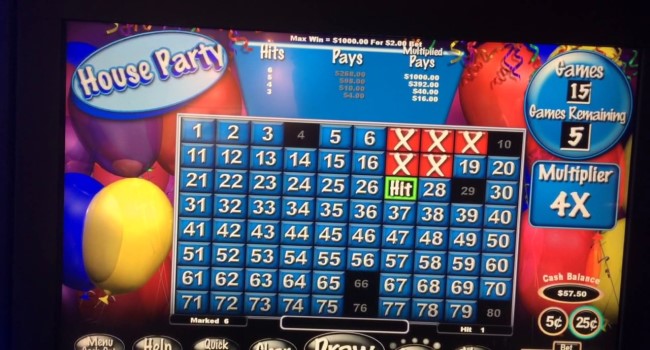 This version of keno is based on a slots theme, but you can select more spots than in a normal version of the game. In this version also the rounds also run much faster, making it easier to play more of them, and thus catapulting your winning chances.
Caveman Keno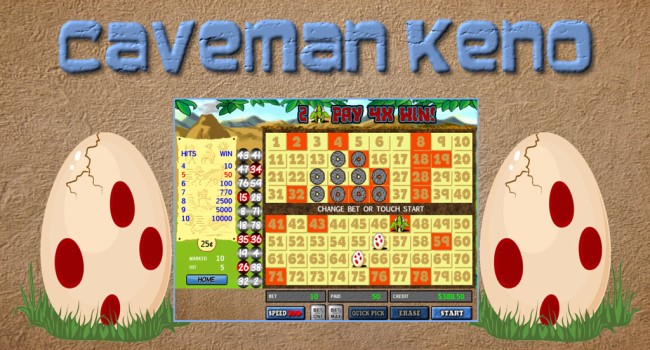 Caveman Keno allows a few innovative ways for you to increase your chances of winning. You mark your spots as usual, but when the balls are drawn, many dinosaur eggs appear on the card. If any two of these are hit, your winnings are quadrupled, if you hit three, they are multiplied by 8. Achieving 2+ hits on eggs on a single card is rewarded with 3 extra balls.
Keno Roulette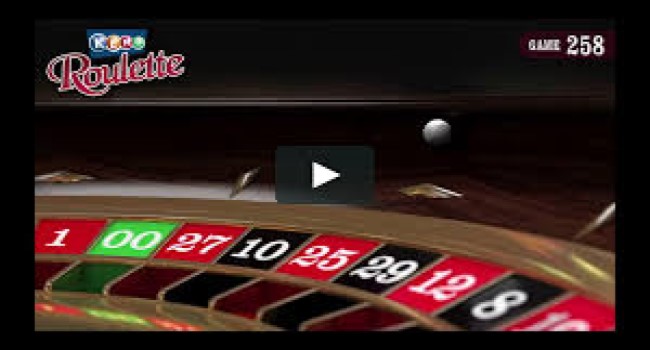 As you might have guessed, this is inspired by roulette. This means fast favorite in many of the online venues. In this game, you have to match – or to catch in keno terms – the winning numbers or groups of numbers. To offer an authentic casino experience, the latest sound effects and graphics are also used, and there's additional information on the screen to guide you through the entire process of gameplay.
Cleopatra Keno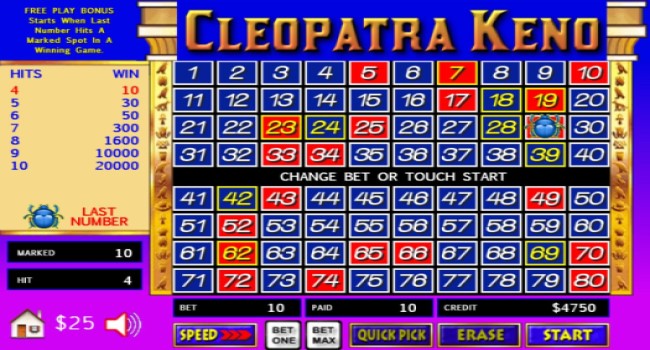 In this game, you can win a number of free rounds if you hit the last drawn ball. In many versions, all of your wins will be doubled during this period.