6 Amazing Places in Canada Even Canadians Don't Know
Canada is a country will wide open spaces and natural stunning beautiful landscapes. This country is filled with loads of worth seeing destinations and remote places across the country. Probably many Canadians don't even know about these.
Here I have rounded up the top 6 epic hidden destinations in Canada.
1. Manawan
The Reserve of Manawan is situated in Quebec where you can learn about the First Nations and Atikamekw culture. You get to attend the workshops, enjoy guided tours, traditional canoe trips, and many other outdoor activities. Visiting this reserve you can learn about the Atikamekw community's tradition, culture, and history.
2. Fogo Island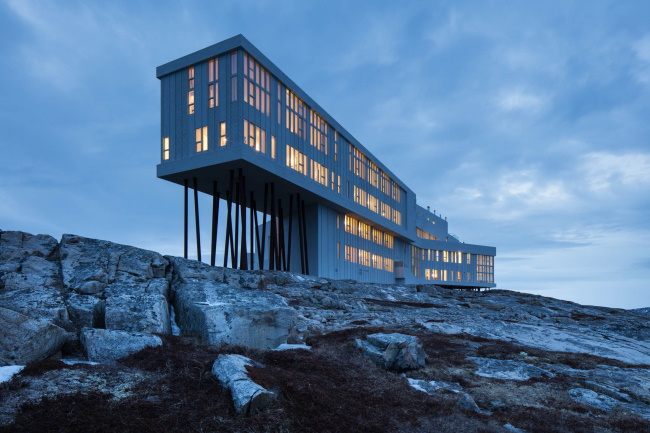 This is a remote island located off the northeast coast of Newfoundland. Getting a lot of attention this Fogo Island is an award-winning Fogo Island Inn. Its rugged coastline, rolling green hills, and location of Iceberg Alley makes it a photogenic site for visitors.
3. Dawson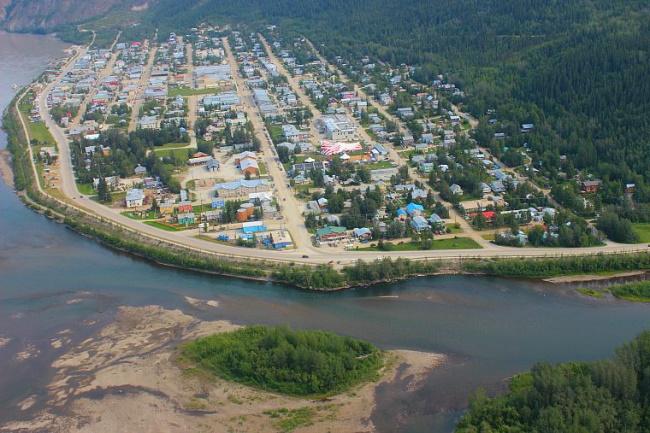 Dawson is located in northwestern Yukon. With a population of over 1,300 people, this small city is not known by people. It severed as a base during the Klondike Gold Rush in the 19th century, and many of its historic buildings preserved, it seems like a town out of an old Western movie. It features colorful façades and unique architecture to make your trip to this remote Dawson worthwhile.
4. Quttinirpaaq National Park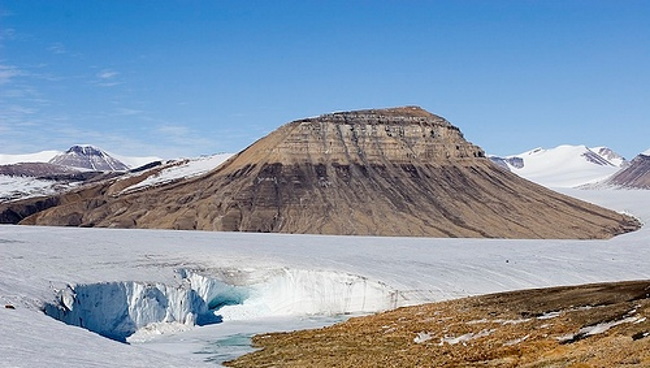 Quttinirpaaq National Park is situated in Nunavut's Arctic area. It is Canada's most northern region and so remote that in 2016 it was visited by only 17 people. It offers 24 hours of daylight on sunny days and it features rugged peaks, ice caps, and glaciers, rivers, tundra, and fjords. Quttinirpaaq is a place tough to reach but it'll reward adventure seekers with an unprecedented experience of a lifetime.
5. Athabasca Sand Dunes Provincial Park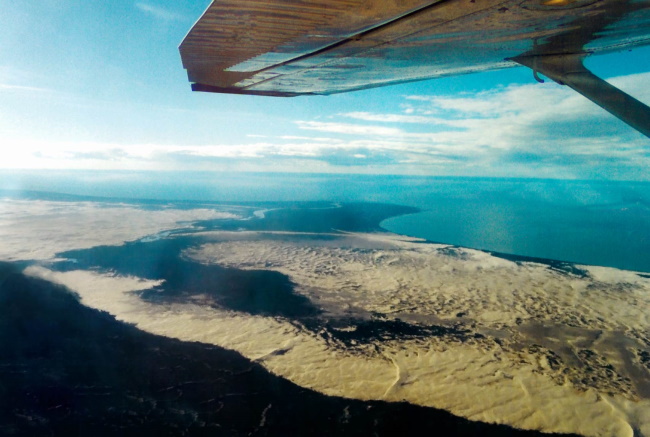 You can reach this park only by floatplane. The dune fields spread across 100 kilometers (62 miles) along Lake Athabasca's south shore. These dunes are one of the most northern dune fields across the world. The provincial park has an amazing ecosystem, as the flora and fauna found in this park are rarely found elsewhere.
6. Haida Gwaii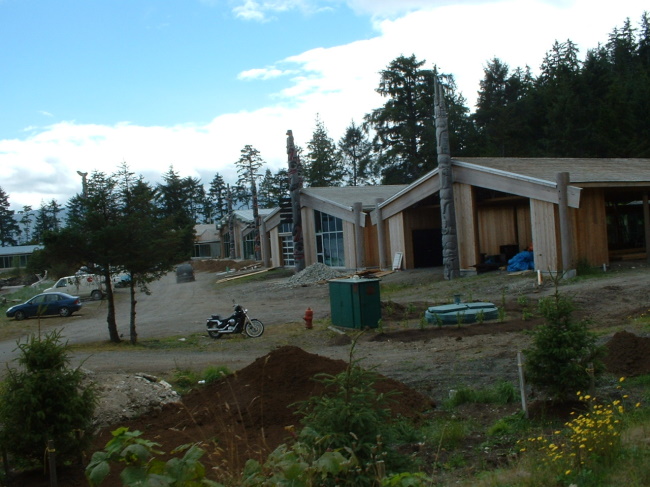 Earlier known as the Queen Charlotte Islands, Haida Gwaii is located off the coast of northwestern British Columbia. This old archipelago is native to incredible surfing beaches, a UNESCO World Heritage Site, lush rainforests, natural hot springs, and small communities. Here you will find Haida people who are the native to this island who was also known as Vikings of the Pacific Northwest earlier.
Synopsis
These are some of the most amazing and less traveled epic places in Canada. If you ever plan to visit Canada, do not forget to visit these exclusive and remote places.