6 Coolest Bars in Calgary, Canada
Calgary is known for its Mediterranean themes distilleries to beer and barbershop combinations, which will keep you on your toes all the time. If you plan to visit Calgary in Canada chances are you would be looking forward to hitting some of the best bars here.
Here I have rounded up the top 6 coolest bars in Calgary, Canada.
1. Cannibale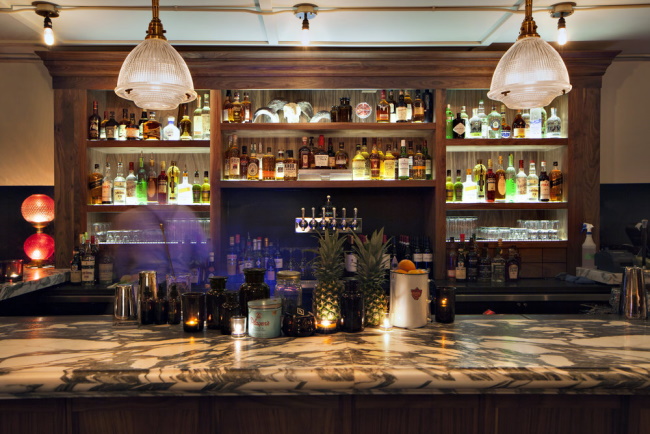 Cannibale is a place packed with several stylish bars with fine spirits, cocktails, wine, craft beer, and amazing food. This is also the best place if you are looking for a nice salon-cum-bar with a haircut and a hot shave also. This functioning bar and barbershop offer a small patio and a cozy interior. Their cocktail list is divided into pre-prohibition, post-prohibition, revivals, tiki, and original cocktails.
2. Milk Tiger Lounge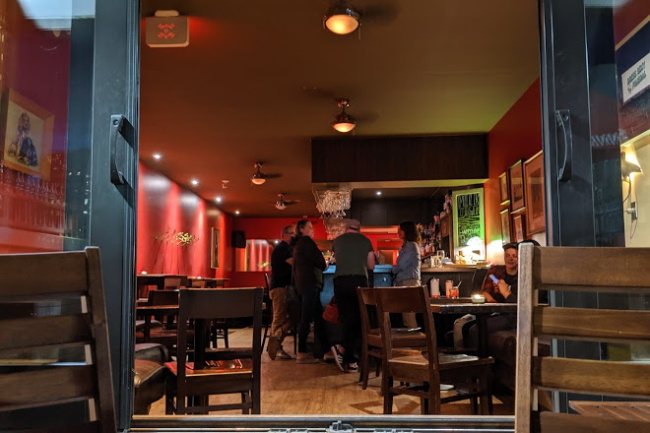 Milk Tiger Lounge is a trendy small space offering artisanal mixed drinks. It also offers wines and beers with specialization in cocktails that they are known for. It also serves a small menu of late-night snacks. This lounge does not even display their name on the front of the building, and just a small white tiger in the corner of the sunshade and an outdoor patio area. Here you will find the most popular cocktails in the city.
3. Last Best Brewing & Distilling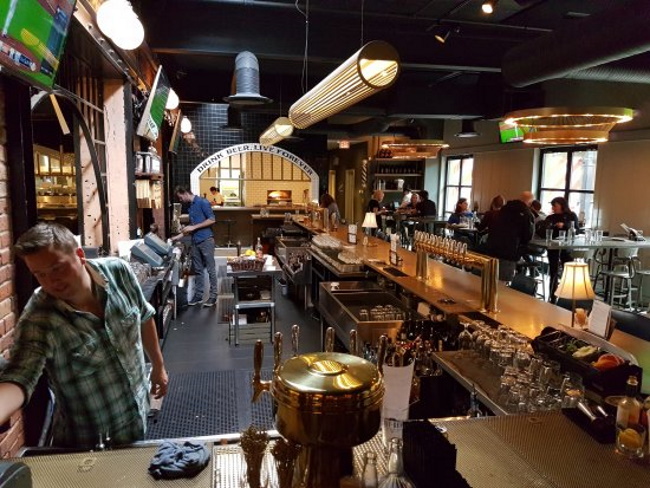 Last Best Brewing & Distilling offers amazing beer and beer culture. They prepare fresh in-house and delicious beers are the true reflection of the Calgary community and culture, including Last Best IPA, Show Pony Ale, and Dirty Bird Black Lager. Last Best also has spirits and a creative signature cocktail list. You can enjoy your drinks on the wonderful outdoor patio or alongside a dish of pub favorites from their menu. You can taste the beer there also on the first Wednesday of every month which is filled with beer tasting and some brainstorming discussions.
4. The James Joyce Pub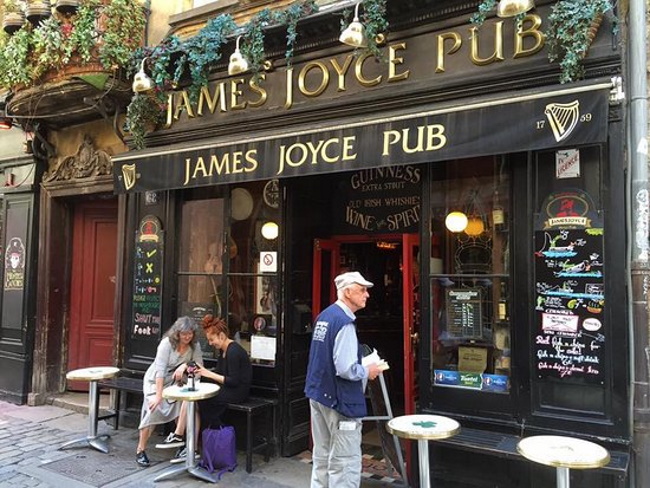 The James Joyce Pub is an Irish pub operated by the Irish-born Currans. It is dedicated to the Irish author James Joyce and embellished with pieces of Irish memorabilia from the Currans' family history. James Joyce offers a comprehensive menu of beers, spirits, whiskeys, and cocktails and also fulfills the promise of offering the perfect pint of Guinness.
5. Barcelona Tavern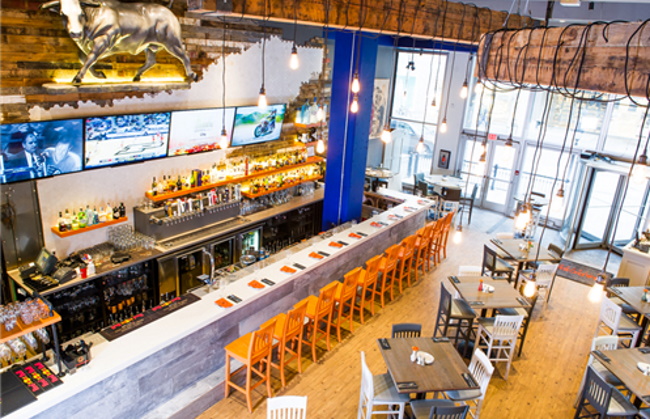 Barcelona Tavern is a Mediterranean-themed bar popular for global beer selection, cocktail menu, and sangria. Their gin and tonic menu is more comprehensive than most others, offering fruit selections like blueberry basil, zesty orange, and grapefruit and sage. Its decor is amazing with brightly colored graffiti art on the walls, vibrant orange accents, large colorful glass vases in the windows, and sufficient space spread out over two levels.
6. Ranchman's Cookhouse and Dancehall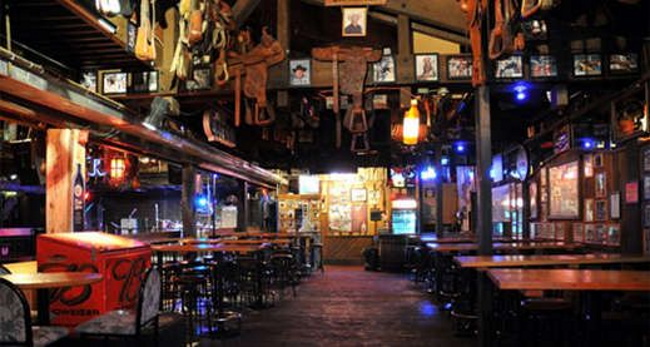 Ranchman's Cookhouse and Dancehall is one of the iconic western bars of Calgary. It features a dance floor, stage, and a mechanical bull. You would feel like entering a museum of rodeo memorabilia and photographs. They offer dance lessons for swing dancing, two- step, line, and double shuffle dancing. They also organize special events like a 'bachelor in paradise meet-and-greet' and live music.
Synopsis
These are some of the coolest and most popular bars in Calgary that you must not miss out on visiting on your next trip to Canada.