5 Places to Play Keno In Alberta
Keno is as popular in Alberta, Canada, as it is elsewhere. There are ample opportunities to play keno in Alberta, as there are several casinos in the province. Being the second only to Ontario, Alberta as the province have the highest number of casinos in Canada. These are spread from its capital city of Edmonton, to Calgary, its bigger city, there is no dearth of casinos in Alberta, and most of them are having keno also.
5 Places to Enjoy Keno in Alberta
1. Northlands Park Horse Racing & Casino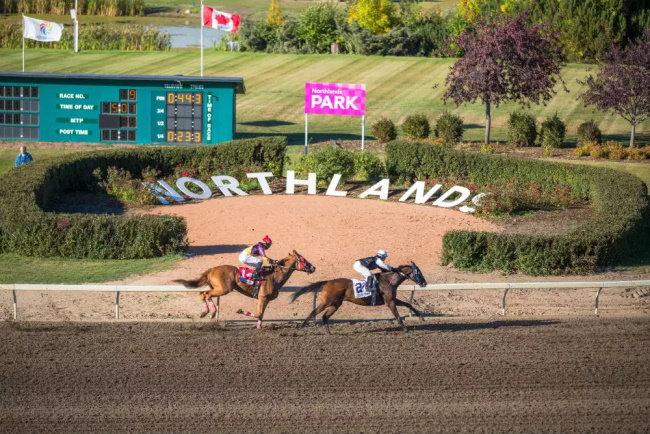 Located in Edmonton, Northlands Park is a great place to play keno in Alberta. You find a racing track and also a casino equipped with 550 machines. This casino offers you the opportunity of trying out a wide range of games, including electronic keno. Harness racing and off-track betting are also available. In this casino, there is a casino sports lounge, a colors restaurant, and self-parking space. You will get interesting promotions every month, featuring exciting prizes like winning game-resort trips and large cash prizes.
2. Grey Eagle Resort & Casino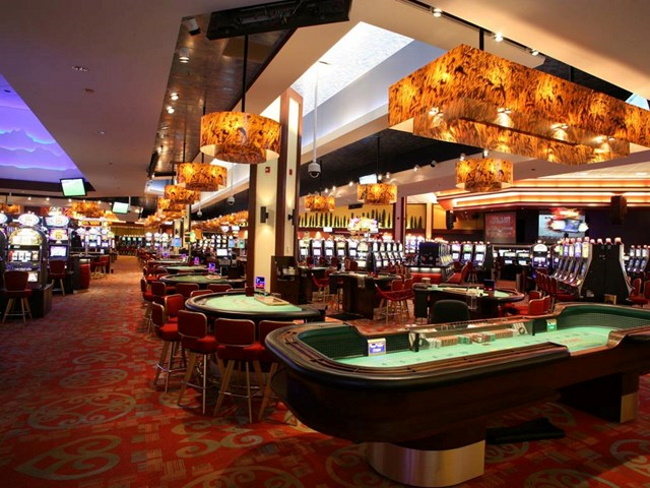 This casino is based in Calgary, Alberta. It also feature a clean and comfortable hotel, with a casino offering shows and games for entertainment. You will find 40 table games and nearly a thousand gaming machines, including keno. The resort also has a fitness center, event space, a stage and a casino bar. It also organizes Texas Hold'em and poker tournaments along with a little chief restaurant, a buffet restaurant and a grill bar.
3. Western Canada Lottery Corporation Keno
You can also find the game of keno almost everywhere and it is not restricted to casinos alone in Alberta. You can play Keno at Western Canada Lottery Corporation also. The WCLC makes keno slips accessible through authorized retailers, and online offers. You can play this game every 5 minutes, with a chance to win the $100,000 jackpot. You just have to request a slip from a retailer, mark how many numbers you would like to play, select your wager and your numbers. You can bet $1, $2, $5 or $10, and a maximum consecutive advance play of 99 times.
4. Century Casino, St. Albert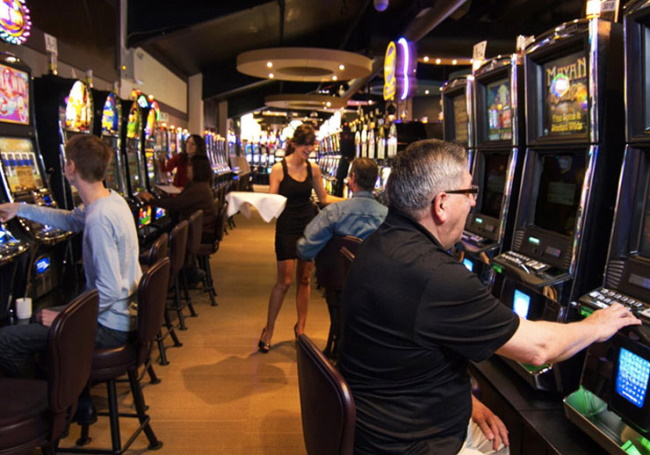 This Century Casino is located in St. Albert and is open from 9 am to 3 am, Mondays through Sundays. It is spread across a 20,000 square foot casino floor, with 382 gaming machines, 11 table games, and a minimum bet of $0.01. Here you can enjoy electronic keno, as well as video poker, roulette and slot machines. You will also find here the VEE Restaurant & Lounge, plus the Gold Dust Cafe & Bar. There are several live shows, other attractions, for entertainment are available for your entertainment.
5. Great Northern Casino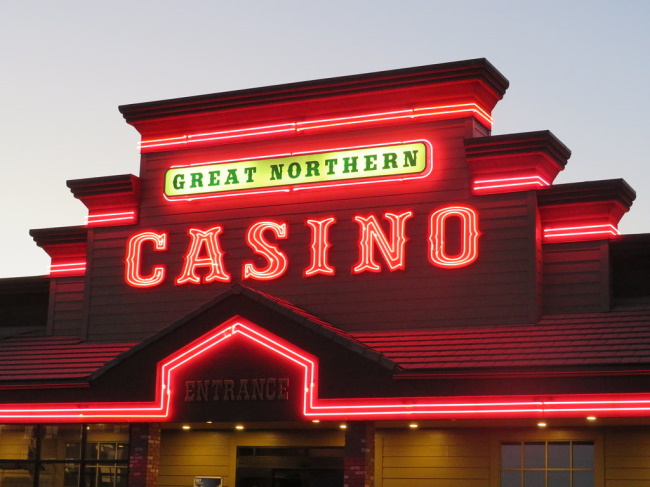 The Great Northern Casino is situated in Grande Prairiere, Alberta. This casino has live entertainment, shows and lounging, with casino and dinning. Here you can play all sorts of table and slot games. This is the right place if you need a Las Vegas style casino, where you can play keno, in Alberta. In this casino, there are 454 gaming machines, including video keno. You will also find American Roulette, blackjack, and many poker tournaments. The casino is open from 10 am daily, while table games start later at 3pm.
Synopsis
These are the best places that offers you the chance to play Keno and also win huge prizes with loads of entertainment and excitement in Alberta.