Win Prizes By Playing Games Online
There are many people who spend their days playing games at online casinos. Online casinos are not very different from real casinos. Players are able to wager and win real money. They get to play many of the same games that can be found in casinos such as slot machines and table games. There is even a casino that let people play games with a live dealer. The hope of most people that play online casinos is to win the big jackpot.
Table of Contents
Online casinos are not the only way that people can become winners online. There are many other ways that people can win money or prizes by playing online games. The games that are available for people to try to win these prizes vary widely. People can turn to familiar games such as solitaire games, bingo, hearts and many more. While there are several sites that offer these types of games for prizes such as www.gamesville.com or http://www.pogo.com/prize/prize.do, not all of them are going to reward people in the way that they may expect. Before trying to win anything while playing games online, make sure you know the rules and limitations of the games that you are playing.
How to do it?
In order to play games for prizes, the first thing you have to do is find a website that offers this type of opportunity. Once you have chosen eh website, you will usually have to register as a member. Some of the websites will charge you to play games, while others offer free games. It is up to you to decide if you want to pay for online games to win prizes or not. In general, if you want to have a better chance to win good prizes, you will probably have to pay something upfront.
Once you have chosen a website to use, you can pick the game you like. They offer games such as Malice, game spider, game euchre, chess and spite along with many others. If you want to win prizes, you will have to be able to succeed at playing the game. It is best to choose games that you are familiar with.
How do you win prizes?
The next question that people have is how they can win prizes by playing these games. There are a few different ways that the websites will give prizes to people playing games.
The first way is through jackpots that are offered to the players on the site. Players are entered into drawings that occur on a regular basis. If your name is drawn, you win the jackpot.
Players can also win prizes by earning points as they play the game. The points are awarded for the success that a person has playing the game. When a player accumulates enough points, they can trade those points in for cash prizes or merchandise.
While you can win prizes for playing games and the idea of getting something because you are good at finding games to play for prizes, it is important to have realistic ideas about what you will get. If you are playing free games, you are not likely to win big prizes. If you are paying to play games for winning prizes, you may be able to win a little more, but you will still probably not win a life-changing amount.
What are the three fun casinos to win prizes?
Here are the three fun casino apps to win real money prizes
1. Chumba casino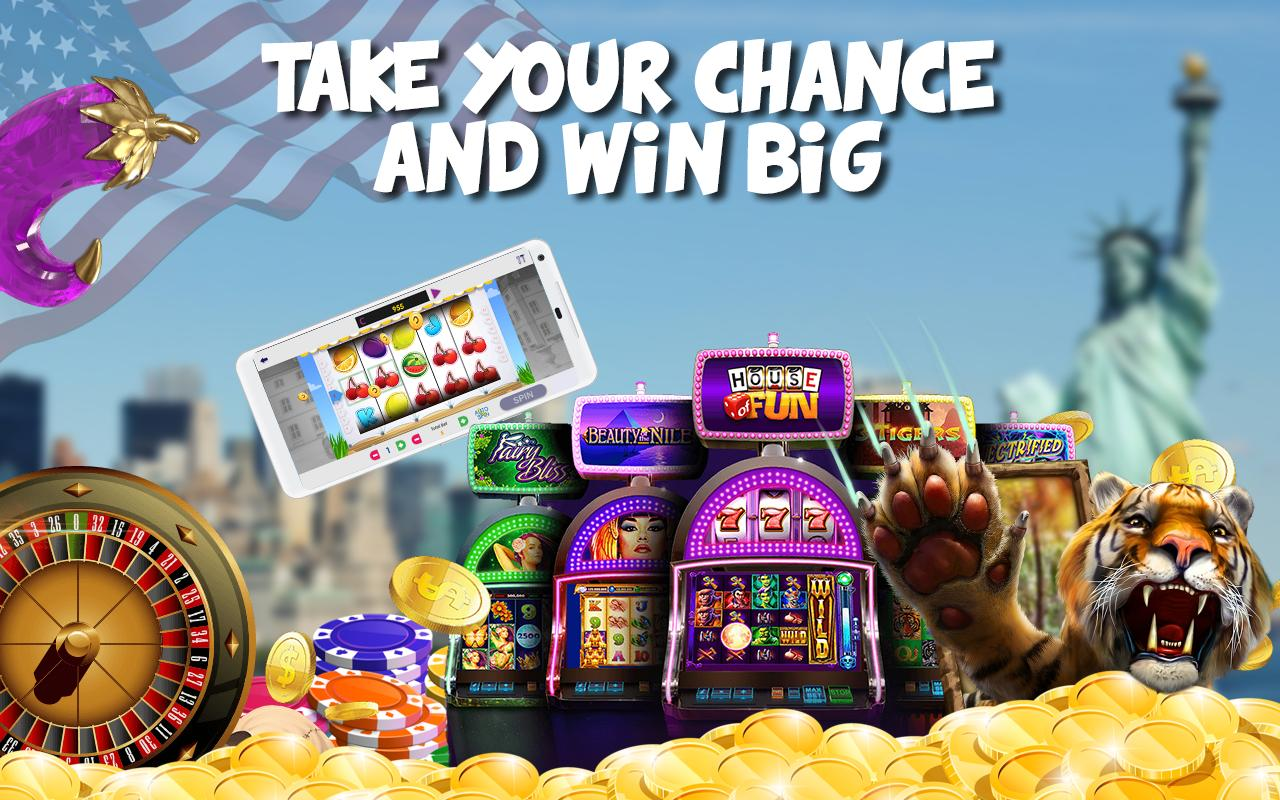 Chumba Casino's real money prize to win is developed in-house. This provides VGW with both operational flexibility and commercial advantages. VGW continues to invest in the development of proprietary games and content to further differentiate itself from its competitors. This mobile app includes 60+ exciting games for desktop and mobile players.
Chumba Casino is a leading social casino site. In addition to their Gold Coin games, Chumba casino uses a unique sweepstakes model which allows the safe and secure redemption of Sweeps Coins for cash prizes to players in the US and Canada.
Sweepstakes are trade promotions with prizes. They are used to promote the sales of products at Chumba casino Gold Coins. Chumba Casino sells Gold Coins, a virtual currency which you can accumulate and play with, but which cannot be traded, transferred or redeemed for real money. No purchase is necessary to enter Chumba Casino's sweepstakes.
Entries into Chumba Casino's sweepstakes are given to players in the form of Sweeps Coins. Sweeps Coins cannot be purchased and it has no inherent value. Players can always obtain Sweeps Coins free of charge as a bonus with the purchase of Gold Coins, or via an Alternative Method of Entry (AMOE) such as mailing in.
Sweeps Coins can be used to play Chumba Casino's games. Sweeps Coins won as prizes (from playing Sweeps Coins games) can be redeemed for real cash prizes.
To redeem your Sweeps Coins for a cash prize, you must undertake a verification process. The process of redemption depends on whether or not you have sent the correct form of identification to the casino. It normally takes about 5 days to completion of the verification process. Once your account is verified, it takes approximately 10 days for your cash prize to be processed to your account.
You will need two of the documents your valid photoID and a supporting document under your name as proof of address to be sent to support@chumbacasino.com:
You need to have won a minimum of 100 Sweeps Coins dollars as prizes before you can redeem them for cash. There is currently no maximum amount. As a new player get a $30 package for $10 + 2 Sweeps coins for free.
2. Luckyland slots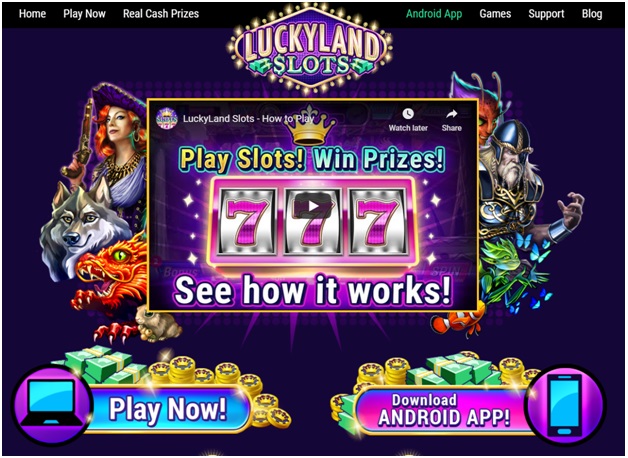 Luckyland slots mobile app also comes from the developer of Chumba casino. Through their patent-pending Sweepstakes technology, players can win real cash prizes and legally redeem their winnings online. Cash prize redemptions are sent via secure Electronic Funds Transfer (EFT) directly to your bank! SC 1.00 Sweeps Coins winnings can be redeemed for $1.00 USD of cash prizes, so go for the HUGE wins! You can also just play for fun by using Gold Coins. Gold Coins won have no prize value but it's a great way to relax and unwind. Play for fun or play for the thrill of real cash prizes, the choice is yours!
 Cash prize redemptions are sent via secure Electronic Funds Transfer (EFT) directly to your bank! In most cases, players will get their prizes within 3-5 business days. At Luckyland slots mobile app, it's all about slot machines to enjoy. There are over 40 slots at present to enjoy with your mobile. You are offered 10 free sweeps coins when you sign up for this mobile app.
3. Global Poker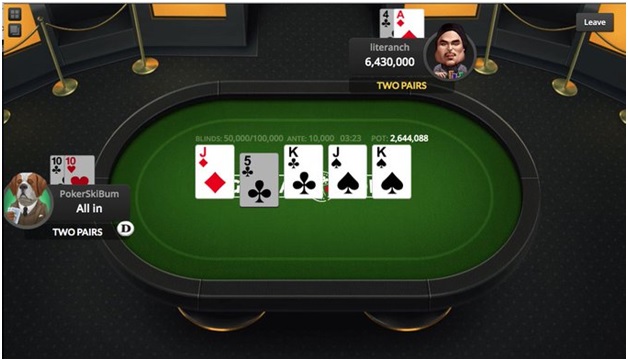 Global Poker is also operated by VGW GP Limited and the sweepstakes promotions and prizes (Sweeps Coins games) offered at Global Poker are operated by VGW Games Limited and regulated by the Malta Gaming Authority. Global Poker is a leading poker room bringing fun and excitement to poker players globally.
The poker games that can make you win real money prizes in this mobile app are Texas Holdem, Omaha Poker, Jackpot Sit'n'Go Tournaments, Studd poker, Razz poker, 5 card draw poker, 8 games mix poker, Badugi poker, H.O.R.S.E- which is a collection of games consisting of Hold'em, Omaha, Razz, Seven Card Stud, Seven Card Stud Eight-or-Better. Playing H.O.R.S.E will allow you to prove how versatile a poker player is.
As a new player, you are offered a free $20 gold coin package. Similarly to the above two mobile apps, Global Poker sells virtual currency (Gold Coins). These are virtual chips which you can accumulate and play with, but they cannot be redeemed for real money or exchanged.
When purchasing Gold Coins, some players may be given free sweepstakes entries by way of Sweeps Coins. Sweeps Coins cannot be purchased and are always available free of charge via one of the many alternative methods of entry at Global Poker.
Sweeps Coins can be used to play Sweeps Coins tournaments and ring games. Sweeps Coins won playing with Sweeps Coins can be redeemed for real money or other prizes.
Besides these social free casinos to win real money prizes, you can also opt to play casino games with online casino real money. All you need is to find the best Canadian-friendly online casino and register at the casino with your mobile or web PC browser.
Though to play on the go, you'll have two different options: through an app or play directly through your phone's web browser. Most regulated casinos will guide you through downloading their app. While these have the smoothest gaming experience, the largest selection of games is available via casino websites. These work with HTML5 or Java to adapt the games to your screen size and input method. You get awesome signup bonuses as well as no-deposit bonuses at real money mobile casino apps. You can play slots, Blackjack, Roulette, Craps or Live dealer games with such real money casinos.
What you do get is the enjoyment of playing games that are fun while you also learn how to play games, win real money and you earn bragging rights with your friends.
Conclusion
These are a few games where you can win prizes and enjoy them at the same time.
Win Prizes By Playing Games Online

,